Plans for lodges near an inland marina rejected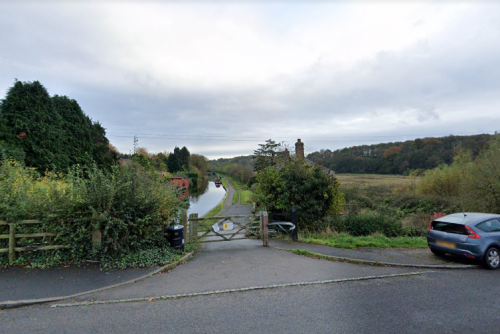 Plans for 51 lodges near an inland marina in Swindon, Dudley have been rejected.
Permission was initially granted more than a decade ago for a 199-berth marina but South Staffordshire Council later objected to further plans to extend to 236. The original plans received more than 130 objections regarding impact to traffic and the greenbelt.
The latest addition to the plans to create 51 lodges of a "high quality and green principled" was rejected last year on grounds the addition would be detrimental for a green belt area.
An appeal was lodged and was dismissed because the inspector concluded that the proposal would harm the openness of the Green Belt and would cause an unacceptable increase in flood risk.
Planning inspector Samuel Watson said: "The holiday lodges would be taller than the marina and likely taller than most boats which would be using it and the canal. They would therefore have a much more prominent visual presence within the site.
"Whilst there are two buildings approved on the site already which would be as prominent, and no smaller than, the lodges, they are very limited in relation to the holiday lodges cumulatively, which would result in a sprawl of buildings across the site.
"Therefore, as a result of their siting and scale in relation to the approved marina, the proposed lodges would have an unacceptable impact on the openness of the Green Belt."