Record Christmas sees The Works cuts losses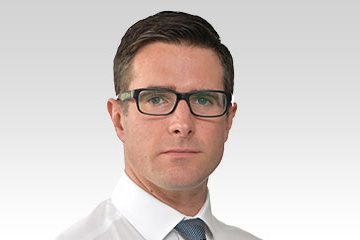 Retailer The Works has posted "strong" first half figures, cutting losses and seeing revenue increase by over 30% compared to 2021.
The firm saw turnover for the period rise to £116.1m, while losses were cut from £4.3m in 2021 to £1m this time around. Sales in the 11 weeks since the end of the period have remained strong, with a two-year LFL growth of 9% on the back of a record Christmas.
The Works' board expects an improved performance for the full year.
Gavin Peck, chief executive officer of The Works, said: "Our performance in the first half shows that our improved customer proposition, clarified purpose and the successful execution of our strategy are delivering tangible results. We delivered a record Christmas, demonstrating the increasing appeal of our customer offer and despite uncertainty over the impact of Omicron and the ongoing supply chain challenges faced throughout our sector.
"This better-than-expected trading provides confidence that we will deliver an improved performance in FY22. We are now a much stronger business than we were two years ago and believe that delivering on our refocused strategy will have a transformational effect on our business."
"None of this would be possible without all of our incredible colleagues at The Works. I am extremely proud of their dedication, hard work and ability to inspire customers to read, learn, create and play."