50 jobs saved as Ham Baker businesses sold off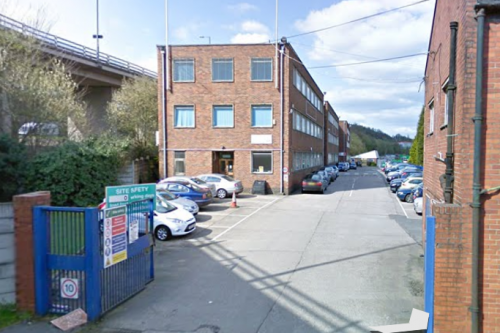 Fifty jobs have been saved after the sale of two businesses within the Ham Baker Group.
Risk and financial advisory firm Kroll was appointed as administrator of Industrial Values and Ham Baker based in Stoke-on-Trent. Ham Baker was originally established in 1893 and designs, manufactures and installs water-flow control-engineered products alongside completing projects for a network of global customers.
Jimmy Saunders and Matthew Ingram, both of Kroll, completed the sale of the business and assets of Industrial Values to Duvalco, a trade purchaser on November 15.
And on November 17, Saunders and Ingram sold Ham Baker's asset inspection, maintenance and screens and distributor operations to Galliford Try.
Galliford Try will use Ham Baker's products as a basis to develop a low-carbon engineering offering, enabling products and raw materials to be as reused as possible, and reducing waste. The team of around 40 workers will continue to operate from the business's current premises in Stoke
Bill Hocking, chief executive of Galliford Try, said: "We are delighted with this acquisition which bolsters our position as a leading service provider to the water sector, with a growing capability in off-site build, capital maintenance and asset optimisation, following the acquisitions of nmcn water, Lintott and MCS Control Systems in the last 18 months.
"The evolution of our business means we are uniquely positioned to help our clients deliver the UK's water needs through the improved resilience, efficiency and optimisation of their assets."
Jimmy Saunders, managing director of Kroll said: "I am pleased to have been able to agree the sales and to ensure specialist engineering skills in the region are protected.
"These transactions secure the future of a large part of the Group with such a longstanding heritage, professional workforce and reputation in the industry."