Professional services group continues to build momentum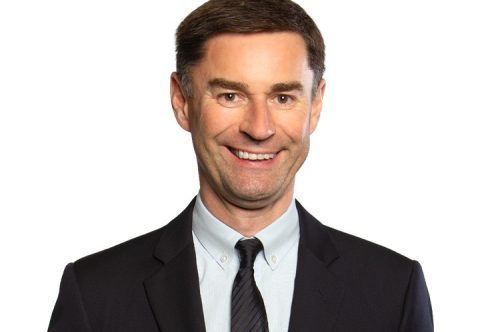 Legal and professional services group Gateley has grown by 22% in the last six months, continuing to meet its high expectations.
The firm expects revenues to be no less than £76m for the period when it reports its half-year figures in January.
Gateley's underlying adjusted profit before tax has grown by 11% (H1 2022: 14.1%) and is expected to have generated £9.4m for the period.
Whilst mindful of the economic outlook, Gateley's board says it looks forward to the second half of the financial year where it will continue demonstrating "a clear strategic focus and increased scale".
Birmingham-headquartered Gateley has 13 offices across the UK, including Leeds, Leicester, Manchester and Nottingham.
Rod Waldie, Chief Executive Officer of Gateley, said: "In a period that included previously announced investment to strengthen our operating model and some predicted and appropriate post-pandemic increases in operating costs, our resilient business model, enhanced by an increasing range of complementary services, and our embedded 'one-team' culture, remain the driving forces behind another strong financial performance by the Group.
"We are excited by the wide range of opportunities that are presenting themselves to the Group and look forward to continuing to grow the business, both organically and via acquisition, in line with our stated strategy".
The firm acquired Cardiff-based patent law firm Symbiosis IP for around £2.5m – the second such company it has snapped up this year following its swoop for Adamson Jones in January.