People: Team ITG; ValiRx; BCRS Business Loans
Birmingham-based Team ITG, the marketing activation business, has recruited Ross Macdonald as head of M&A.
Macdonald, who has previously held senior positions overseeing mergers and acquisitions at e-commerce company Heroes and M&A specialists WY Partners, is tasked with leading ITG's global growth plan.
Team ITG (Inspired Thinking Group) was founded in 2009 by CEO Simon Ward and acquired Storyteq BV in June 2021 and Brand Machine Ltd in June 2022.
The company has multiple offices across Europe and America, with a total headcount of over 1,200 people. Key clients include household name brands like GSK, Jaguar Land Rover, Heineken, PUMA, and Currys.
Macdonald will lead on identifying partnerships, new mergers, and acquisitions for ITG to expand the company's footprint in Europe and the US.
Sue Mountford, Team ITG CEO, said: "These are incredibly exciting times for our business, and we are thrilled to welcome Ross to the team to lead our ambitious global growth plan. We have built so many great partnerships with companies over the last decade and Ross brings with him unrivalled experience in the M&A space which will enable us to welcome new companies into the ITG family."
Macdonald added: "ITG is a marketing powerhouse that transforms the way brands create, design and execute their campaigns across every channel. Since its foundation, the company has delivered astronomical growth by pushing boundaries in tech and innovation, while always going the extra mile for clients. This is a huge opportunity for me, and I'm excited to play a role in the next stage of ITG's journey."
:::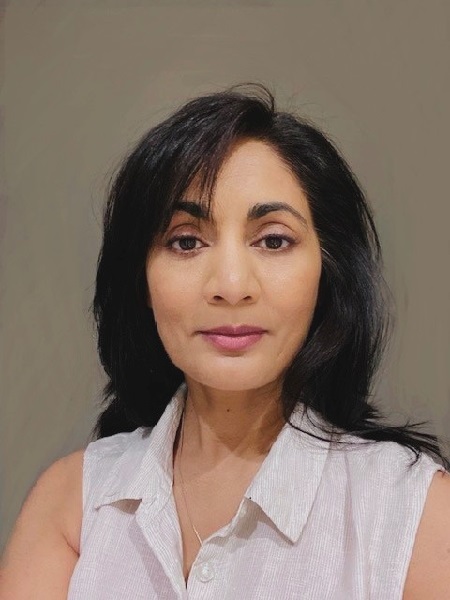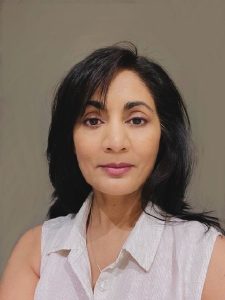 ValiRx PLC, a Nuneaton-based life science company focused on early-stage cancer therapeutics and women's health, has appointed a project manager to lead the preclinical development of its in-licensed triple negative breast cancer treatment, CLX001.
Zai Ahmad has over 20 years' experience in oncology, neuroscience, and drug development and joins the ValiRx team from Oxford Biomedica, where she was principal scientist and product research and development team lead. She has previously held roles at Covance, AstraZeneca, The Institute of Cancer Research, the University of Leeds, the University of Oxford, and John Radcliff Hospital, Oxford.
At ValiRx, she will be responsible for leading the development of CLX001, a peptide developed by Kings College London for the treatment of triple negative breast cancer, with potential for expansion into ovarian cancer and other solid tumour cancers.
Dr Suzy Dilly, ValiRx CEO, says: "Having recently confirmed the progress of our first in-licensing project, we were looking for a project manager that would help drive it through preclinical development and provide oversight of our evaluation project portfolio. Zai's proven track record of managing preclinical projects and therapeutic drug development, as well as her wide variety of in vivo and in vitro skills make her the perfect fit for the role.
"CLX001 has now commenced a full preclinical development programme, with work managed by ValiRx subsidiary, Cytolytix. We're looking forward to further progressing the project under the expert guidance of Zai."
Ahmad adds: "I have always been passionate about drug development and relish the idea of taking research from academic labs and developing it into therapies that make it all the way into the patient. The ValiRx team is incredibly open to the science, as well as to exploring other therapeutic areas and how they may interact. I am looking forward to leading the management of the CLX001 project, as well as providing input on other scientific developments within the company."
:::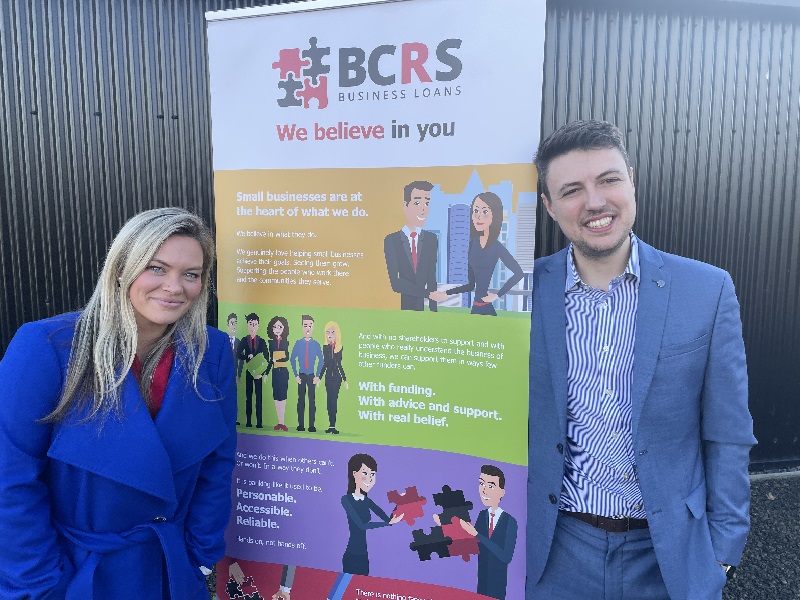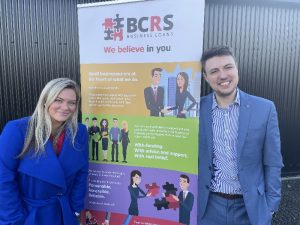 Black Country business loan provider BCRS Business Loans has welcomed two new faces to the team.
BCRS has welcomed head of marketing and impact James Russell and business development manager Naomi Campion.
BCRS Business Loans provide funding to businesses across the West Midlands that are struggling to access finance from traditional lenders. Businesses can secure loans from between £10,000 and £150,000 from BCRS Business Loans to support growth and recovery plans.
BCRS Business Loans CEO, Stephen Deakin, said: "Both James and Naomi bring a wealth of experience to the business, and we are pleased to welcome them to the BCRS family.
"Our strategy for the next 12 months is growth focussed and having James and Naomi on the team will help us to achieve our goals."