£1m investment backs health and safety consultancy's triple acquisition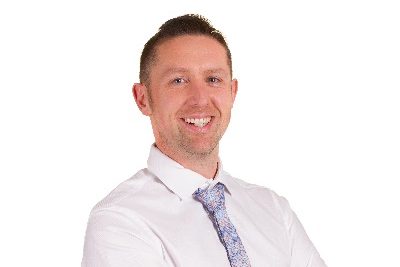 Solihull-headquartered health and safety consultancy Opus Safety has acquired three compliance companies after securing a £1m investment.
Agility Risk & Compliance, RSP Safety Services and Three Spires Safety have been purchased by Opus Safety following a strong first six months in business.
The acquisitions will support continued growth of the firm, which is expected to rapidly increase turnover in 2023 and support plans to double turnover in the next two years.
Founded in April 2022, Opus provides H&S consultancy, training, audits and HR support to SMEs with multi-site operations across a range of sectors including garden centres, manufacturing, hospitality and builders' merchants.
Since launch, Opus has rapidly grown its client base, now working with more than 100 SMEs. The firm is known for its investment into technology-enabled health and safety management including its 'Compliance Cloud', an online software platform which improves incident tracking, corrective action reporting, safety auditing and asset management to organise and monitor health and safety compliance.
John Southall, executive chairman of Opus Safety, said: "Since launching in 2022, Opus has been on a strong growth trajectory. Bringing these well-established businesses together into the group will support our future growth ambitions, with eyes on doubling our turnover over the next two years.
"The growth capital investment from Frontier Development Capital facilitated these acquisitions, helping Opus to continue evolving our offer and delivering our leading Compliance Cloud tech platform to more SMEs. We look forward to working towards these next stages of expansion following this support from FDC."
Ondrej Okeke, investment director at Frontier Development Capital, said: "Opus has achieved fast and robust growth over the year, working across a range of sectors. We recognise the team's early successes, as well as its ambition and commitment to delivering something unique to the market, and these bolt-on acquisitions set the business up well to achieve its targets.
"FDC has a longstanding commitment to supporting businesses like Opus Safety through growth capital funding, and this deal highlights how rapid expansion can be with the right business plan and funding in place."