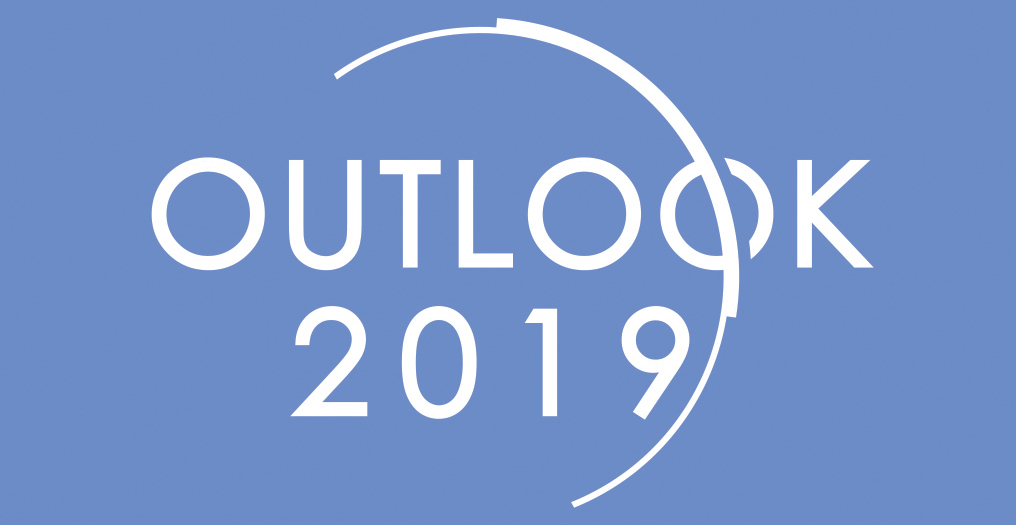 Outlook 2019
TheBusinessDesk.com held a series of seminars across the North and West Midlands in conjunction with DLA Piper.
At each seminar - held in Liverpool, Sheffield, Birmingham, Manchester and Leeds - senior business leaders and influencers spoke about and debated the upcoming year and reflected upon challenges and opportunities throughout 2018.
They dissected each regional economy's strengths and weaknesses across a wide range of topics including inward investment, devolution, skills and talent, Brexit, property and real estate, social mobility, productivity, international presence of the regions and much more.