Agency round-up: Six more specialists join digital agency; Contract win with plumbing and heating merchant; and more
Leeds-based digital agency Engage continues to grow with the appointment of six specialists in teams across the company.
The digital agency has been bolstered with the arrival of designers Ben Nickless and Charlotte Tankard, PPC analysts Rafaela Hadjiyiangou and Harj Kalyan, marketing executive Rosie Lyness and financial controller Lauren Carter.
The new starters expand the team to 37 and will be supporting the agency on the continued service of high profile accounts including Whitbread, Yorkshire Tea and Jet2 through creative, technical and performance marketing.
On joining Engage as financial controller, Carter said: "It's a great opportunity to work at Engage and contribute to the development of such a respected agency. Engage is well established and I'm really looking forward to working with the management team to ensure we build a strong foundation to enable the continued growth of the company."
Engage co-founder, Alex Willcocks, said: "We've had an extremely busy end to 2019 and our latest recruits mark a strong start to 2020. Over the next few months we'll continue recruiting some of the best digital talent to facilitate our growth plans, and service current and new clients.
"I'm looking forward to our new starters integrating into our thriving culture, and their knowledge and experience strengthening our exceptional team and the services we offer."
Engage is continuing to recruit, with two additional roles still available.
:::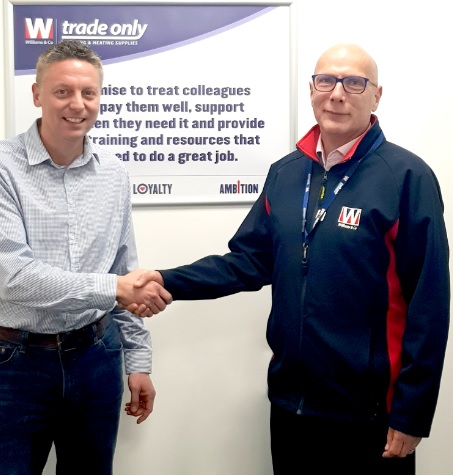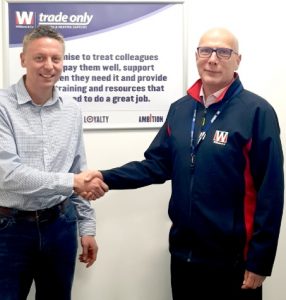 9xb, a Leeds and Harrogate-based ecommerce agency, has won a contract to deliver a new ecommerce website for independent plumbing and heating merchant Williams & Co.
With 38 branches and Regional Fulfilment Centres across the South East, Manchester, Milton Keynes, and Bristol, Williams & Co. are a well-known name in the industry.
The agency has been commissioned to replatform Williams' trade only plumbing website, transitioning the business to its in-house built Peracto platform before the end of life of their existing Magento platform in June 2020.
The project will empower Williams' three Regional Fulfilment Centres to deliver online purchases to customers seven days a week, 364 days a year, to increase online revenue and provide a better customer experience.
The deal rounds off a solid year's performance for 9xb ecommerce, with revenue growth of 34% taking it past £3m in annual revenue.
Simon Blake, client services director at 9xb, said: "Global B2B ecommerce transactions are growing at a faster rate than online retail sales and we're seeing more and more enquiries from traditional trade businesses who are realising their customers' expectations are no different from those of consumers.
"9xb's ecommerce platform Peracto is ideally placed to meet the needs of trade and B2B customers.
"Integrating with third party systems to automate processes, migrating data, managing large and varied product catalogues and developing complex business logic is our speciality. This allows core features to be deployed quickly and inexpensively and then customised to meet exact needs."
Steve Elliott, IT director at Williams & Co, said: "Following a comprehensive ITT process to source a new ecommerce platform, 9xb were chosen as our preferred supplier.
"Specifically, we were impressed with the synergy between the solutions they have provided to some of their existing clients and our own business requirements.
"Although we are currently in the very early stages of the project, we have been encouraged by both their keenness and desire to work within our demanding timescales, created by the pending obsolescence of our existing platform."
:::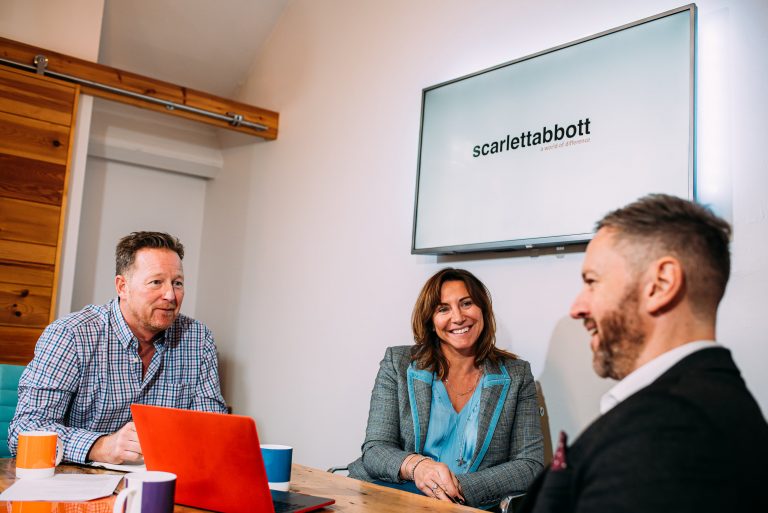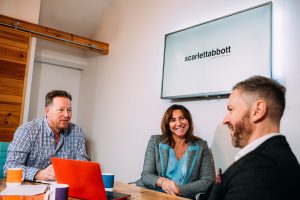 Internal communications specialist scarlettabbott has secured a strong start to the year, winning work with three new clients across financial, agricultural and housebuilding sectors.
Lowell Financial, CALA Homes and AB Connect have all selected scarlettabbott as a chosen partner, following successful pitches from the team of consultants, headquartered in York.
The new relationships will see the delivery of creative employee engagement strategies and campaigns, drawing on the consultancy's expertise across insights, strategy, culture and change and internal communication and employee engagement.
Jeremy Petty, managing director at scarlettabbott, said: "We are absolutely thrilled with such a prestigious and busy start to the new decade. We're looking forward to building long-term partnerships with our new clients as we learn more about their worlds of work.
"The increasing diversity of organisations we're working with has been a particularly exciting evolution in recent years, as more businesses look to harness the powerful potential of employee engagement to drive performance."
 The news comes at a significant time of growth and change for scarlettabbott as the consultancy welcomes a raft of new hires, following a brand refresh and the release of the first World Changers report, highlighting key world of work trends for employers.
:::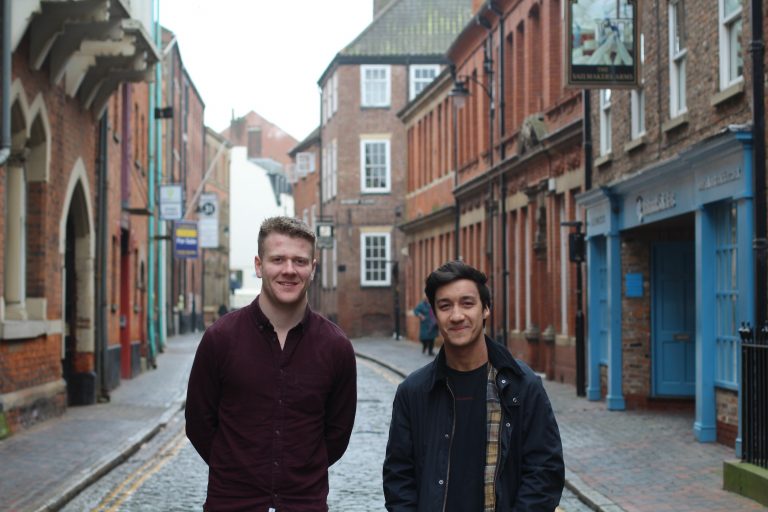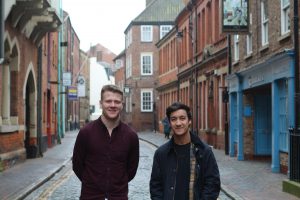 Data driven marketing specialist, Diony, secured new business amounting to more than half of the previous year's turnover within less than three weeks of the New Year.
Alistair O'Sullivan, 22, who founded Hull-based Diony in 2016 says the company's strategic choices and internal investment in systems over the past 12 months has been instrumental in helping it secure larger contracts.
He added: "For the past few years, most companies in our sector have been positioning themselves as full-service agencies who offer everything to everyone. Rather than go down that route, we've revised our model and stuck to what we are best at in terms of service, and target market.
"Companies in Hull and the surrounding area understand more about investing in digital and the opportunities they have for data-driven marketing, meaning Diony is able to meet what had become an unmet specialist need by providing a true partnership and flexible approach to growing sales online.
"Everything we do is measurable. Business owners and marketing teams love being able to see clearly the return they are getting for their investment. One client has increased sales through their website from £110,000 to over £1m within a year by improving their customer acquisition and retention.
"For our part, we've invested in smarter ways of providing our services and now we are all seeing the value of this."
Diony now works with some of East Yorkshire's leading firms in an array of different industries such as renewables, manufacturing, professional services, real estate and online retail.
O'Sullivan added: "We value the opportunity for mutual growth with clients. We just feel that this is how it should be."
In addition to growing its client base, Diony has supported students and interns. Having already increased to six people working from the firm's base in High Street, Hull, Diony is now recruiting for an additional digital marketing executive and a digital marketing apprentice to help support its growing client base.