Unique cultural attraction under threat from Covid-19
The National Videogame Museum is launching an appeal to secure its future after being forced to close due the Coronavirus situation.
The attraction, located at Castle House in Sheffield, is operated by charity, the British Games Institute (BGI). It is one of the world's leading institutions in the field of Videogame culture and the only museum in the UK solely dedicated to the collection and preservation of it.
Despite hosting 40,000 visitors in 2019 and experiencing its busiest ever week, the museum took early advice from the government and closed last week to safeguard its staff and visitors.
Now without visitors the museum faces an uncertain future and has launched a campaign to raise £80,000 to secure its future and enable it to continue its work with children in the most disadvantaged communities.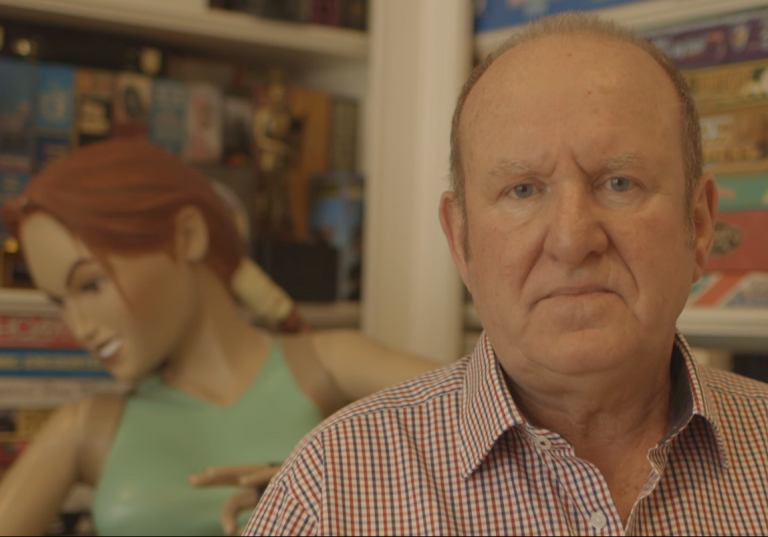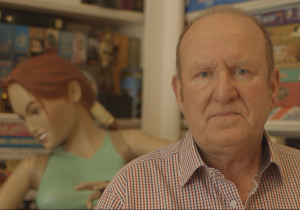 Ian Livingstone CBE, Chair of the BGI and the founding patron of the museum, who has 45 years in the games industry said "Coronavirus threatens the very existence of this unique place.
"As a new charity which uses videogames to inspire the next generation, we have no safety net to or government funding help the museum weather the storm.
"We've had the support of some patrons and companies, [but] without visitors the museum is in grave danger. If you care about videogames, please donate in any way you can"
To support its future the museum has launched a just giving page which to date has raised £7,092.80 https://justgiving.com/campaign/savethenvmuk