Early interest in recently finished houses and apartments
A housing development close to the heart of the historic seaside town of Whitby has been completed.
Developed by Caedmon Homes, Spa Well Court, which is off Broomfield Terrace, comprises 10 apartments and 10 town houses.
The apartments are priced from £190,000, with the town houses starting from £310,000. Already 50% of the development has either been reserved or sold off-plan.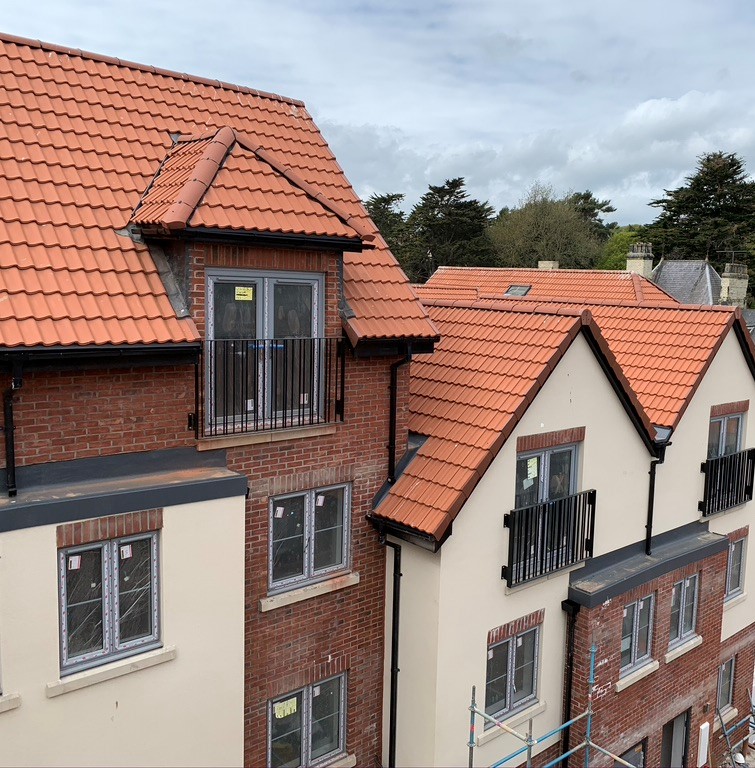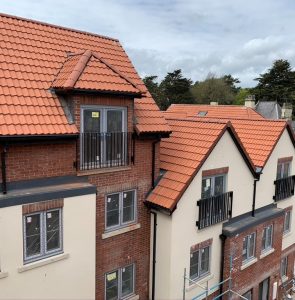 All homes on the three-acre terraced site are ready for occupation in July. Whitby estate agents Hendersons are marketing the development.
Nick Henderson, of Hendersons, said: "Spa Well Court, one of the very finest new residential developments in Whitby in recent years, has come to market at the right time.
"The havoc wrought by Covid-19 means overseas travel is not seen as an option by many people for the foreseeable future and so the idea of a British holiday at Whitby on Yorkshire's majestic East Coast has become extremely attractive.
"The fact that 50 per cent of Spa Well Court has either been reserved or sold off-plan is a resounding endorsement of the development. There are now only three apartments left."
Paul Brown, director of Easingwold-based Caedmon Homes, said: "We are delighted to be working with such a respected local estate agent as Nick Henderson of Hendersons.
"The company has an excellent reputation in the Whitby area and beyond and have marketed Spa Well Court effectively and successfully."
Nick Henderson added: "We are extremely proud to be working with Caedmon Homes on their superb Spa Well Court development. The team at Hendersons are enjoying selling these properties."