Enterprise park development to create 200 job opportunities
A new enterprise park for Doncaster should be completed by the third quarter of 2021, despite delays caused by the pandemic.
Doncaster Enterprise Park is a commercial development for local small and medium-sized businesses.
It is being financed and constructed by Accumulate Capital. Once finished it will consist of 66 starter units, which should be home to the region's brightest startups and investment companies.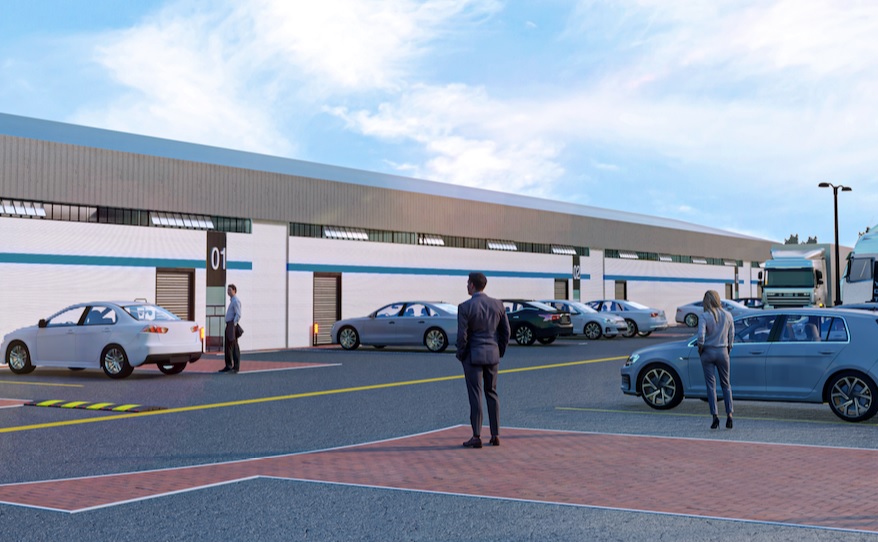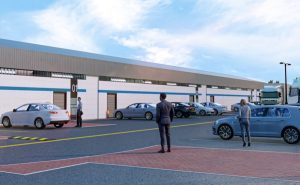 The 90,050 sq ft enterprise park will accommodate 344 people and have a gross development value of £12m. It will also create 200 new job opportunities for the local community during its construction.
First unveiled in March 2020, the project has now received the backing of Doncaster Council.
Richard Craker, head of commercial projects at Accumulate Capital, said: "Our mission is to support the regional regeneration of the UK by providing local businesses with access to modern commercial facilities.
"Doncaster Enterprise Park is the first of many projects we have launched to fulfil this aim.
"COVID-19 naturally resulted in a delay to this project, but we have remained committed to completing this development by Q3 2021.
"We know doing so will be vital in helping local businesses recover from the impact of the pandemic, particularly as so many consider their workspace options."
Ros Jones, Mayor of Doncaster, added: "It goes without saying that I am passionate about Doncaster and the health and prosperity of our communities.
"Generating employment opportunities both during the development phase and for many years to come meets one of the central pillars of our strategic plan.
"We look forward with great anticipation to the opening of Doncaster Enterprise Park, career opportunities for Doncaster residents and the next addition to our town's continued prosperity."