City's biggest property deal of 2020 is secured
Property provider Bruntwood Works has secured a deal with TTEC (UK) Solutions, a wholly-owned subsidiary of TTEC Holdings, Inc, a digital customer experience technology and services company.
It is the largest property letting deal signed in Leeds this year.
TTEC has taken more than 22,000 sq ft in Bruntwood Works' newly-refurbished West Gate on a five-year lease, as it looks to provide 400 jobs in the city. It sees the US-headquartered business establish a new UK presence outside London for the first time in 20 years.
It follows the announcement that TTEC has secured a new contract to support a leading automotive manufacturer with its five-year digitalisation plan, a programme which aims to transform customer experience and drive improved loyalty, retention, and advocacy for its brands.
The move also coincides with the completion of Bruntwood Works' extensive refurbishment of West Gate, which has seen 33,373 sq ft of space transformed across the fourth, fifth and sixth floors into flexible workspaces with a clean, modern finish.
Channel 4, training provider Kaplan, Transport for the North, the British Transport Police, and digital and technology-led businesses such as DXC Technology are already based in the building.
West Gate's refurbishment has also included the development of a striking new reception area, communal refreshment stations, and a state-of-the-art fitness studio with shower and changing facilities, as well as bike storage.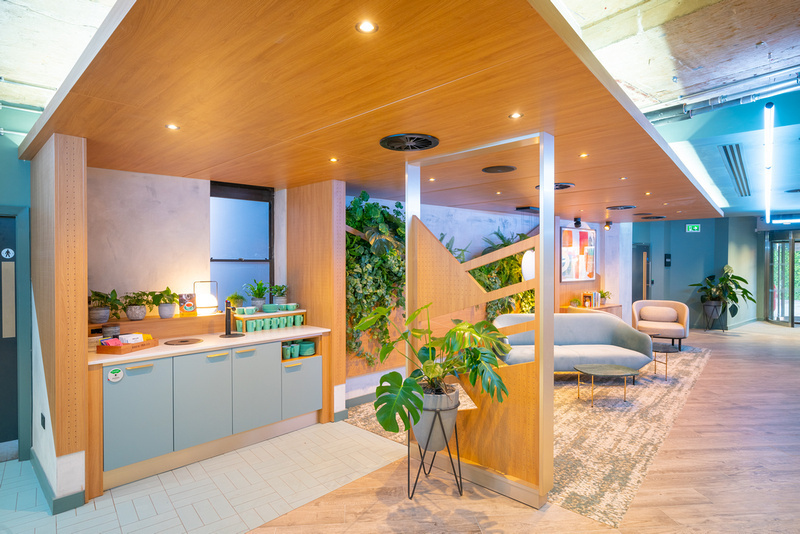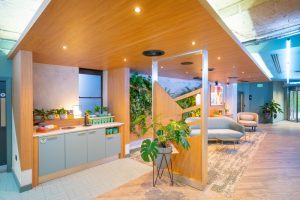 Andrew Butterworth, commercial director at Bruntwood Works, said: "TTEC's move to West Gate is not only a sign of Leeds' ongoing strength and the bounce-back of activity in the city but of the quality of space and support we can provide for those looking to establish a presence here.
"We've invested heavily in the transformation of West Gate to provide a workspace where our customers can thrive.
"Be this through flexibility in the design and fit-out of our spaces, or the introduction of amenities, such as a state-of-the-art fitness studio, that are designed to support the wellbeing of our customers and their employees.
"It's an exciting time for TTEC to be joining our community in Leeds, and we're looking forward to welcoming their team to the city over the coming months."
Iain Banks, group vice president of EMEA at TTEC, added: "We have been looking for a space that is not only right for us now, but in the future too.
"We're committed to expanding our business in the UK and Europe and bringing our innovative new contact centre to Leeds is another step we're taking along that journey.
"With its connectivity, city-centre location, and tech-enabled refurbishment, West Gate ticks all the boxes, and we're all looking forward to steadily getting back into the office.
"Lockdown has given us additional time to complete our sophisticated fit-out, and we're enjoying welcoming our people to West Gate as they begin the return to work."
The deal also follows the news that Bruntwood Works' workspaces have been deemed COVID-secure by the British Safety Council, following an independent audit as part of its new Assurance Assessment Service.