Town's former civic centre to be auctioned off
The former civic centre in Otley town centre is due to be auctioned next month by auctioneer Pugh, as part of a sale of more than 100 properties and plots of land.
The civic centre, which closed in 2010, is being sold on behalf of Leeds City Council and has been given a guide price of £135,000.
A grade II listed building, it was originally constructed in 1871 as the town's Mechanics Institute.
Paul Thompson, managing director of auction house Pugh, said: "Since the civic centre closed a decade ago its future has been uncertain.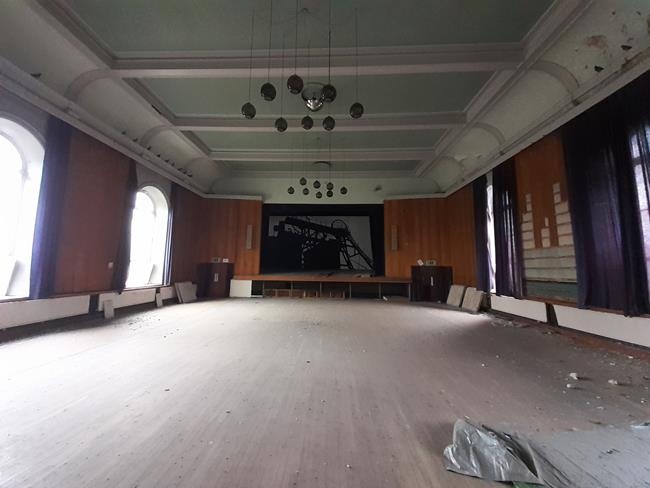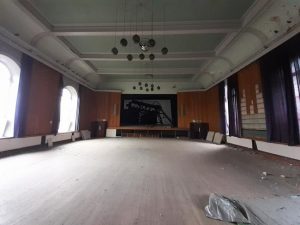 "It's important that such a significant and historic building – a landmark in Otley for the past 250 years – should be given a new identity that brings it back to life and ensures it becomes an asset to the community once again.
"Pugh have many years' experience of selling historic and unusual properties and not surprisingly we have had a great deal of interest in the civic centre.
"There is a lot of potential for different uses for the building, subject to a new owner obtaining the necessary planning consent, and we hope to soon see a positive new chapter for the building."
The firm's next auction, featuring properties and land across the UK, including the former Otley civic centre, will be held online on 9 December.