Hat trick of deals signed at mill complex
Three new deals have been completed at Sunny Bank Mills between Leeds and Bradford.
The Art Rooms and Beckett & Beckett Interiors are relocating to the refurbished mill in Farsley, while Adesse Partners Ltd is moving to a unit within the mill.
These latest deals come hard on the heels of a raft of significant office, retail and leisure lettings at Sunny Bank Mills during the past few weeks.
John Gaunt, joint managing director of Edwin Woodhouse and Co, the owners of Sunny Bank Mills, said: "We are delighted to welcome both The Art Rooms and Beckett & Beckett to Sunny Bank Mills.
"Both are excellent examples of quality local businesses being attracted to a quality business environment.
"Their moves underline the flexibility of space at Sunny Bank Mills, which is now attracting an exciting breadth of occupiers.
"The Art Rooms have relocated from Salts Mill in Saltaire, which is a real feather in our caps, while Beckett & Beckett are one of the leading interior design companies in the region.
"Meanwhile, we were delighted to be able to offer Adesse Search a superb new unit, more suited to their work, above Beckett & Beckett in the refurbished Festoon Rooms.
"This is a great illustration of how we can respond to our tenants' needs, demonstrating the versatility of the mill's buildings."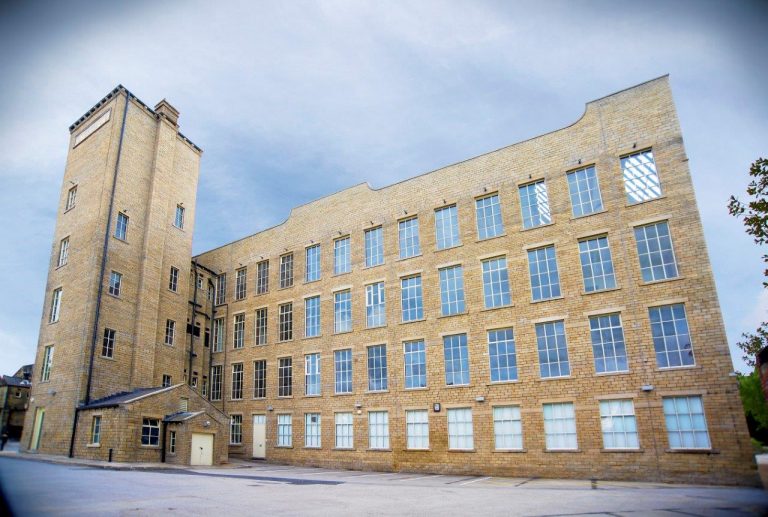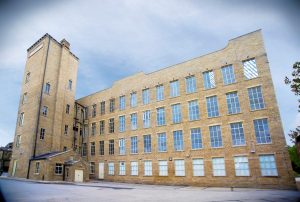 Jacky Al-Samarraie, owner of The Art Rooms, an art print and home-ware company which has moved into 13 Red Lane Mill, said: "The day I made an enquiry about moving to Sunny Bank Mills, it turned out to be my lucky day.
"I was initially told there were no units available of the type I was looking for, but then within a couple of hours I got a phone-call to say a space would be coming available soon.
"I couldn't wait to look at it and accepted straight away. I'm a believer in fate and I think my new studio already had my name on it."
Claire Ackers, co-owner of Adesse Partners Ltd, Leadership Coaching and Technology Consultants, said: "We adore working from Sunny Bank Mills – with its gorgeous buildings, friendly neighbours, a sense of history and part of the Farsley community.
"We decided to pivot our technology recruitment business about a year before Covid hit and, with perfect timing, we hope our beautiful new office will be ready when people are being encouraged back into the office.
"We're positive about the future and see this as the start of a new chapter."
William Gaunt, co-managing director, added: "This has been a very eventful couple of months for us.
"Apart from these three new exciting deals, we have just completed the £2m regeneration of Weavers' Yard in the heart of the mill, which has transformed the whole complex, and a micro-brewery has opened.
"We are looking forward to 2021 with confidence, despite the many challenges of 2020."