People: Lambert Smith Hampton; Lupton Fawcett; Sutton McGrath Hartley; and more
National commercial property consultancy, Lambert Smith Hampton, has named Russell Davies as the interim head of its Sheffield Office.
In addition to his role as rating director, he will lead the firm's market growth and new business development opportunities in the Sheffield property market, supported by other experienced directors Katy Brindley, James Dale, Nick Blackwell, and Daniel Green.
Adam Ramshaw, regional director for the North & Midlands at Lambert Smith Hampton, said: "Having been with the business since 2007, Russell knows our people and our culture and he leads by example with his work ethic and determination.
"He has the full support of LSH's management board and the leadership team in Sheffield.
"There is huge opportunity for LSH in the region and I look forward to working with Russell and his fellow directors as we seek to take advantage of market conditions."
Davies added: "I am absolutely delighted to have been appointed Sheffield's new head of office.
"Whilst we navigate through challenging times, having had to adapt to new ways of working, we remain entirely focused on serving our clients and I look forward to working with Adam and the rest of the team in Sheffield to build on recent successes and drive the business forward in the region."
:::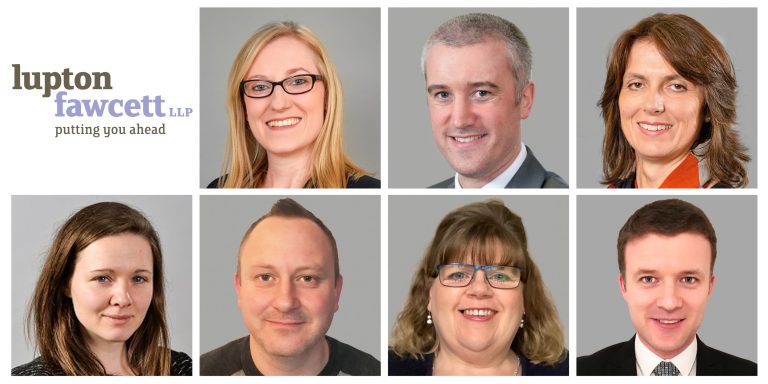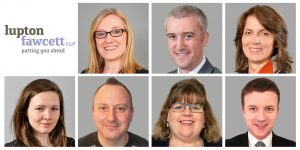 Yorkshire law firm Lupton Fawcett has promoted seven members of its team to associate.
The promotions are across the firm's three offices in Leeds, York and Sheffield.
Sarah Webster has been made an associate in Lupton Fawcett's corporate team while Sandie Robinson, legal accounts manager, and Mike Lees, management accountant, are promoted to associate in finance.
Matthew Rodwell, an IT service delivery and development specialist, has been made an associate. All four are based in the Leeds office.
Sheffield-based colleagues Sarah Illidge and Richard Buckley have been promoted to associate in tax and family law respectively.
Katie Dawson has been made an associate in charities and social enterprises and works in Lupton Fawcett's York office.
Managing partner, James Richardson, said: "Congratulations go to our new associates. Their promotions are richly deserved and based on merit recognising both their individual ability and importantly the continuing contribution they make to the success of the firm across all our offices."
:::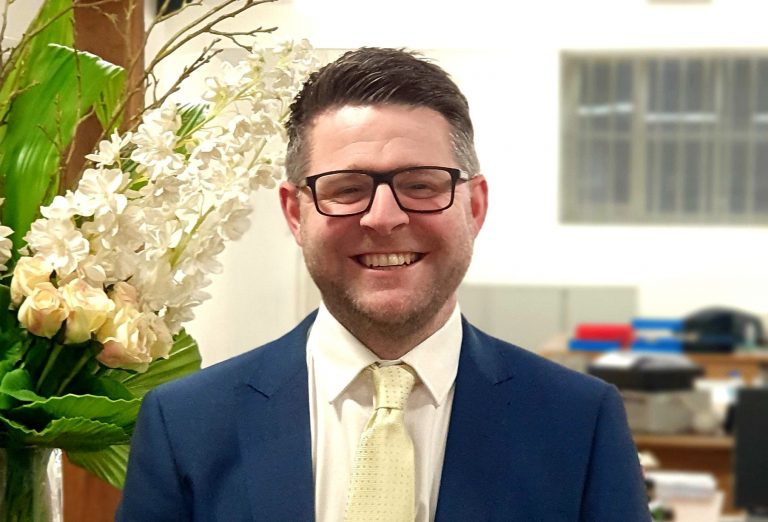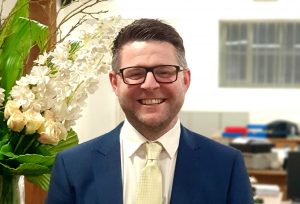 Yorkshire and Derbyshire based Chartered Accountants, Sutton McGrath Hartley (SMH) has launched a new division, Principle Finance, to further enhance the group's offering.
Principle Finance has been set up to offer commercial finance, complementing its sister company Principle Mortgages, which focuses on the residential mortgage market.
Experienced commercial financier, James Furniss, has joined to head the venture, which will offer easy access to funding solutions, such as Development Finance, Commercial Mortgages, Bridging Loans, Invoice Finance, Asset Finance and a range of business and personal finance options.
James Hartley, managing partner at SMH, said: "It is part of our long term strategy to establish new companies within the group to ensure we are meeting the ever growing financial requirements of our clients.
"Setting up Principle Finance allows us to achieve this objective, and also expand into new markets external to our client base under a fresh new corporate identity.
"Offering a commercial finance service in addition to our residential mortgage division means we can offer a complete range of funding services to meet our clients' diverse financial requirements.
"We're delighted to bring James Furniss on board to lead Principle Finance. He has worked closely with SMH for a number of years, so we are confident he will be successful.
He brings a lot of experience having worked with a large regional commercial finance firm, and has a vast amount of contacts with many leading funding institutions."
Furniss added: "The opportunity to join SMH and set up Principle Finance is something that really appeals to me.
"I have worked as a commercial broker for over 15 years, working with businesses of all sizes, from start-ups to £50m plus turnover PLCs, and there are some great client relationships at SMH that we can add significant value to.
"In addition to this, under the Principle Finance brand we have the power to develop the business external to the SMH client base.
"Unlike elements of personal finance that have neatly defined rates and criteria, Commercial Finance can be a complicated subject requiring a more tailored approach, so the knowledge and relationships we can bring to the table will be of benefit to businesses throughout the region."
:::
Leeds-based Crisp, a provider of early-warning risk intelligence, has announced the appointment of Kevin Fletcher as its new chief data officer.
Previously the chief data officer at HMRC, the appointment of Fletcher follows a year of strong growth and continued expansion for Crisp in international markets.
At HMRC, Fletcher set up and established the chief data office, created the organisation's first ever data strategy, developed its data governance and management capability, and built a data science team that unlocked revenue gains and efficiency savings.
His remit at Crisp will be to lead the company's growing data team and define the direction, structure, processes and standards for Data Science across the company.
Crisp's growth in recent years has seen its headcount grow from 68 in 2017 to over 200 today, and it is looking to fill an additional 30 open roles across the business in the early part of 2021.
Predominantly selling to the US market, the company hit an annualised recurring revenue of over $36m/£26.3m in 2020, an increase of 60% from 2019.
Founded in 2005 by Adam Hildreth, Crisp analyses online social chatter to provide early-warning risk intelligence for leading brands, global enterprises, and social media platforms.
Fletcher said: "I'm really excited to become Crisp's chief data officer and to join an experienced executive team focussed on delivering a strong purpose.
"We've seen over recent years, and particularly this year, how tech has the ability to transform lives and bring us together, but also how it can be used to do harm to innocent organizations and individuals.
"Crisp's work harnessing the power of data to help brands and social media platforms keep the internet safe for everyone is inspiring."
Hildreth said: "Data sits at the heart of Crisp, fuelling our technology and arming our risk intelligence experts with the insights they need to uncover individuals and groups intent on doing harm to brands, social media platforms and the audiences they serve.
"Kevin's experience and leadership in the global data sector will help take our data capabilities to the next level, further consolidating our position as the leading provider of early-warning risk intelligence.
"Bringing on board someone of Kevin's calibre and international experience shows that the Northern tech sector can compete with companies across the globe."