Growing advisory business acquires Leeds law firm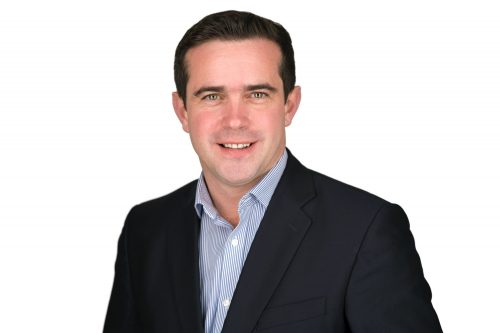 Progeny has acquired Leeds-based law firm, Watsons Law, as the business continues to expand its operations.
The deal will add the provision of experienced and expert real estate conveyancing to the firm's established "unique professional services proposition".
The new service will exist alongside its current multi-disciplinary offering of independent financial planning, asset management, tax, HR and private and corporate legal advice and support.
Watsons Law, was founded in 2004 and with a team of ten. It is a technology and service-driven team of lawyers, specialising in conveyancing, land and property law.
Julian Watson, managing partner, Watsons Law, said: "This is an exciting new chapter in our history and we're delighted to become part of the Progeny fold. Watsons Law and Progeny share the same values of delivering excellence for the benefit of our clients. Joining Progeny is a natural fit for us.
"A larger firm brings opportunities of scale; becoming part of Progeny's multi-disciplinary business offers unique opportunities for exponential growth. Our clients can now benefit from a vast range of additional services to meet all their legal and financial needs."
Neil Moles, CEO of Progeny, said: "Watsons Law will bring a huge amount of residential real estate conveyancing experience to the business, and with it we can offer another vital and high quality service to our clients.
"Julian and the team have a strong track record of unparalleled expertise and guidance in this space in addition to a quality client following. We're delighted to be able to welcome them into the business and to include this new discipline in the spectrum of professional services we offer."
Moles spoke to TheBusinessDesk.com last year about the firm's approach to acquisitions through lockdown and stated at the time that the firm had four ongoing.
Describing the rationale for acquisitions he said: "You have to be looking to add value throughout [the acquisition process]. The right people, the right business and they don't tend to be restricted by geography. So, when you find one you go and do it!"
A team from Progeny's corporate legal department, led by Alistair Scott-Somers, acted as legal adviser to Progeny on the transaction.
Ward Hadaway's Leeds office acted for Watsons Law.