Agency roundup: Principles Agency; Tried&True; ilk Agency; and more
A full-service marketing agency has welcomed ten new recruits, following a spate of new client wins in the first quarter of 2021.
Principles Agency, which now employs 24 members of staff at its headquarters in Headingley, has grown its revenue by more than 20% and made several key hires as a result.
Director Mike Hackett said: "Despite the challenges faced by the pandemic, the first few months of 2021 have been a great start to the year for Principles and we have been fortunate enough to attract some amazing new talent to help us continue to grow and deliver an exceptional service to our existing and new clients."
The Principles team, which has built insight-led marketing strategies for brands for more than 30 years, is now joined by Tom Wycks who will undertake the role of digital strategy director and Simon Thorpe as head of design.
Other new hires range from executive to strategist level, including digital marketing manager, Cassius Rumsey, senior account manager, Elle Johnson, digital producer, Alex Soroka and office manager, Sarah Schofield.
Working with organisations such as Astonish, Seabrook Crisps, West Yorkshire Combined Authority, NHS, Ronseal, Ideal Heating and many more, Principles Agency has plans to exceed its achievements in 2020.
Hackett added: "We're still unsure on what the economic landscape will look like for the remainder of the year, however we see no reason why we cannot continue to build on what we've already achieved in the first few months.
"Our success can be attributed to a monumental effort from an amazing team, who have gone above and beyond for both Principles Agency and our clients.
"Initially, team growth is of paramount importance to us, as well as supporting and developing each member of the team to continue delivering the best results for our clients.
"New business will allow us to do this and we have a strong pipeline to help us reach our targets for 2021 and beyond."
:::
Harrogate's Tried&True agency has been handed the PR and strategic comms brief for the launch of Taking Shape in the UK.
Taking Shape specialises in plus-size clothing in sizes 12-24, with a focus on high quality products, sustainability and saying no to fast fashion.
Taking Shape has been a leader in the plus-size clothing market across Australia and New Zealand for over 36 years, but now aims to bring its expertise and style to the fashion industry in the UK.
Tried&True director, Kirstie Looms, said: "Taking Shape are a massive brand down under and so to have the opportunity to work with them on their UK launch is amazing.
Matt Jackson, managing director at Taking Shape UK, added: "When it comes to plus-size fashion, choices are limited and so is quality.
"Our products will provide individuals with both fashion forward designed collections as well as wardrobe staples that can be worn time after time.
"We are very excited to have the Tried&True team on board to help spread the word about our passion for catering to women seeking fashion to suit their unique shapes, sizes and style."
:::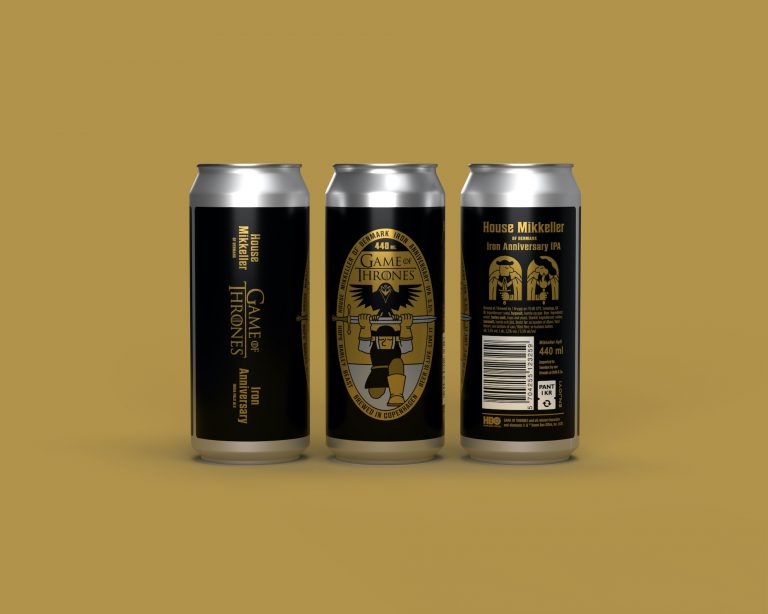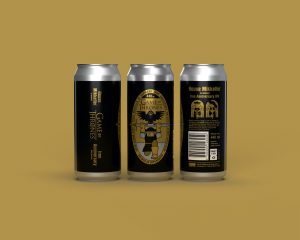 Danish craft brewery, Mikkeller, has appointed Leeds-based ilk Agency to handle the UK launch of its new Game of Thrones inspired beer.
The project will see ilk handle UK media relations for the launch of its 'Iron Anniversary IPA' – the first of a series of craft beers to be launched by Mikkeller following its agreement of a new, multi-year partnership with Warner Bros. Consumer Products.
Launched to mark the 10th anniversary of Game of Thrones' HBO premiere, 'Iron Anniversary IPA' is a New England IPA (NEIPA ) and will be followed by two further beers in 2021, plus several more over the next few years.
The first release 'Iron Anniversary' will be available in limited quantities in Denmark, Sweden, the UK, and the United States.
As well as adding to a repertoire of lagers, IPAs, spontaneously fermented beers, stouts and non-alcoholic beers by drawing inspiration from the rich Game of Thrones universe, fans of the popular franchise will also be able to purchase a range of Mikkeller merchandise inspired by the series.
Pernille Pang, head of press at Mikkeller, said: "We have done a lot of collaborations but this is without doubt the biggest so far and we are extremely proud to have this opportunity.
"We're looking forward to working with ilk to share the first of many fantastic beers with Game of Thrones fans and other beer lovers in the UK."
Nev Ridley, managing director at ilk, added: "To say this is an exciting launch would be an understatement. We love our craft beer at ilk, so we're thrilled to have the opportunity to launch what is arguably the industry's biggest collaboration to date."
:::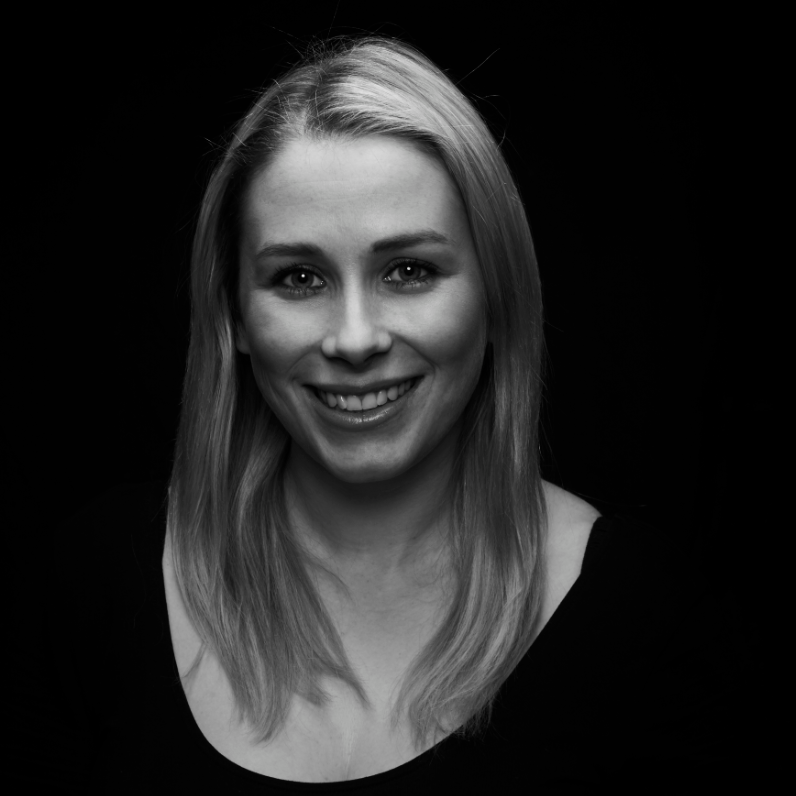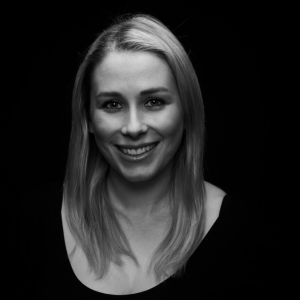 Leeds-based marketing agency Ponderosa has appointed Sophie Munton as head of marketing to help drive the business forward.
Sophie – who is a loyalty and CRM consultant at heart – has worked with some of the biggest names in retail and loyalty including Nectar at Sainsburys and Morrisons on their More card proposition.
Most recently she ran her own loyalty consultancy working to deliver a CRM strategy for Puig.
"It's a very exciting time here at Ponderosa," she said.
"Ponderosa is well respected by both their clients and the team – who love what they do – and that's sometimes hard to find.
"Ponderosa has heart, energy and a healthy appetite for growth, and I want to help them achieve their aspirational goals."
With over 12 years in her current field Munton has had a number of career highlights but says the best have always centred around when insight has had impact.
She said: "I've always used customer insights to confirm theories and debunk myths. When you get an 'aha moment', it's literally like turning a lightbulb on.
"For me – and clients – those 'aha moments' are what we then use to drive improvements across customer journeys, drive revenue and re-engage lapsed customers."
Richard Midgley, founder and managing director of Ponderosa, added: "We're delighted to welcome Sophie on board at such an exciting time in the team's development.
"It's a critical period for the agency as we win work and expand, and Sophie is a big part of all our plans."