Property people: Carter Jonas and CODA Architecture
Harriet Frank has joined the Leeds office of national property consultancy Carter Jonas, as a senior planner.
She joins from Stone + Associates and previously Nineteen47, where she was a senior planner and planner respectively.
Prior to that, she was a planning officer at the North York Moors National Park Authority.
With over six years of planning experience in both the public and private sectors, Frank offers advice on all aspects of town and country planning.
Her specialism is in rural planning and development, helping landowners to identify ways in which they can diversify their existing business and maximise the potential of their assets through the planning system.
She is proficient in preparing a wide range of planning applications from the initial pre-application enquiry submissions to discharge of condition applications, and everything in between.
 At Carter Jonas, she will work with the wider Leeds planning team as well its specialists offering a range of property services including commercial agency, development, property management, valuation, infrastructure, energy, and building consultancy.
 John Webster, partner, planning and development, and head of Carter Jonas Leeds office, said: "We are extremely pleased to welcome Harriet to our Leeds office.
"Her strong understanding of the regional market, with a particular focus on rural planning, complements well the knowledge of our team.
"Current market activity is buoyant and teams from across our business are involved in a number of complex and diverse projects. Harriet's expertise will be of great benefit."
:::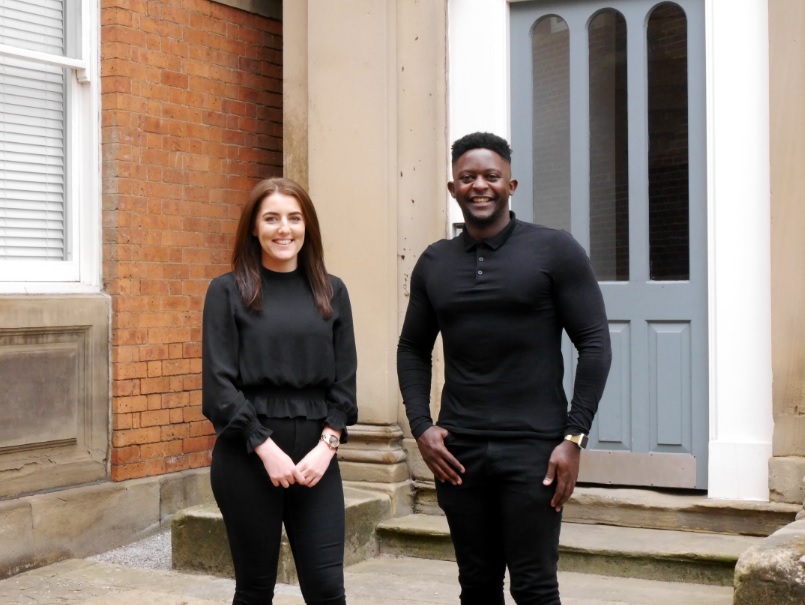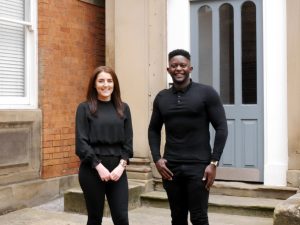 Sheffield company CODA Architecture has welcomed two new faces to its team.
Donald Kudangirana is a graduate of Sheffield Hallam University, where he studied architectural technology.
He has since worked across South Yorkshire, building up experience across a range of sectors.
Lara Starmore graduated as a Part 1 architectural assistant from Sheffield Hallam University in 2020.
Sheffield-born Starmore is now looking forward to working in her first architectural role at CODA Architecture.
"Due to rising confidence in the industry and a significant increase in new projects, we are delighted to welcome these two new members to our team," said managing director Matt Bowker.
"Donald and Lara are valuable additions to the CODA Architecture and will bring further experience and enthusiasm to our growing team in Sheffield."