More than money – the drive towards sustainable finance
Sustainable finance has been gathering significant momentum as climate change becomes a top priority.
Going green is gradually becoming a core part of many business strategies, from retail and manufacturing and even financial services.
This investing approach, which evaluates a company's environmental, social and governance performance alongside traditional financial metrics, has been seeing an uptick since the pandemic as investors and financers recognise that companies that commit to addressing climate issues stand to realise greater business opportunities in the future.
When leading property provider Bruntwood SciTech secured a new three year, £95m facility to fund its ambitious future growth and investment strategy, its CEO pointed out the fund aligned with its own ambitions to become net zero.
The sustainability-linked loan was secured from NatWest, Lloyds Bank, Santander and HSBC UK to fund its growth and investment strategy.
Announcing the fund in May, Kate Lawlor, chief executive of Bruntwood SciTech, said: "Our innovation clusters are powering the future of the UK knowledge economy, providing the environments and ecosystems that companies in the science and tech sector need to form, scale and grow.
"We're continuing to see significant demand for our specialist workspaces and labs and this new funding agreement gives us the platform to accelerate our growth responsibly and sustainably and perfectly aligns with our pledge to be net zero carbon by 2030."
Also in May, McBride, the UK cleaning and laundry products maker, signed a €175m sustainability-linked revolving credit facility that is tied to a pledge by the company to sharply ramp up its energy from renewable sources.
Three sustainability performance targets were incorporated in the facility, including objectives relating to renewable energy, recycling and responsible sourcing.
Successful achievement of the annual targets results will result in the earning of a discount on the margin of the facility.
Construction firm Willmott Dixon is also backing sustainability to play key role in regional growth.
It also secured a revolving credit facility worth £50m, which will be tied to its net-zero carbon commitments.
The level of interest paid on the facility will depend on the company achieving its net-zero accomplishments in the coming years.
In September 2020, Willmott Dixon pledged that all its new-build and refurbishment projects would be net-zero carbon in operation by 2030, while its own operations should also be net-zero by that time. The company said it has reduced carbon-emissions intensity from its own operations by 61 per cent since 2010.
The facility, aligned to sustainability principles developed by the Loan Market Association, is one of the first sustainable finance facilities of its kind in the construction sector. It is coordinated by HSBC and is being funded in equal part by them, Lloyds Bank and Santander UK.
As Mark Carney said in 2019: "Achieving net zero emissions will require a whole economy transition – every company, every bank, every insurer and investor will have to adjust their business models…this isn't about funding only deep green activities or blacklisting dark brown ones…We need fifty shades of green to catalyse and support all companies toward net zero."
---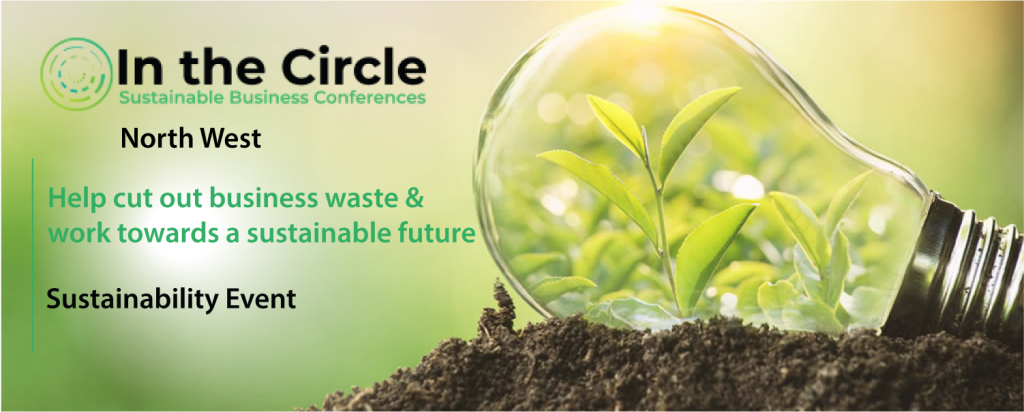 In the Circle North West is an online sustainability conference taking place on June 30, focusing on the opportunities and investments that will seek to transform the region's economy. Check out the speaker line-up and agenda, and book your free place at www.inthecircle.co.uk/the-north-west-agenda/