This is why the North West is leading the way in clean energy
It is widely recognised that green hydrogen is an essential component of a future low carbon economy and has the potential to become a leading sector in the UK for job creation and exports.
Innovative schemes in the North West are already making great strides in putting the region at the forefront of a UK revolution in clean energy and sustainable industry.
Earlier this year a new partnership was formed to support ambitions for Greater Manchester to become the first Net Zero region in the world by 2040, with the planned installation of the city's first low-carbon hydrogen hub.
For the first time, sustainable hydrogen fuel will be produced at scale, creating opportunities for businesses in the area to make Net Zero plans with hydrogen in mind.
Manchester Metropolitan University, Greater Manchester Combined Authority (GMCA), Trafford Council, Carlton Power, Cadent Gas and Electricity North West have joined forces to set up the hub, which will be a new addition to Trafford Low Carbon Energy Park – a green energy storage facility, which already consists of a number of Net Zero industrial projects in support of UK Government objectives.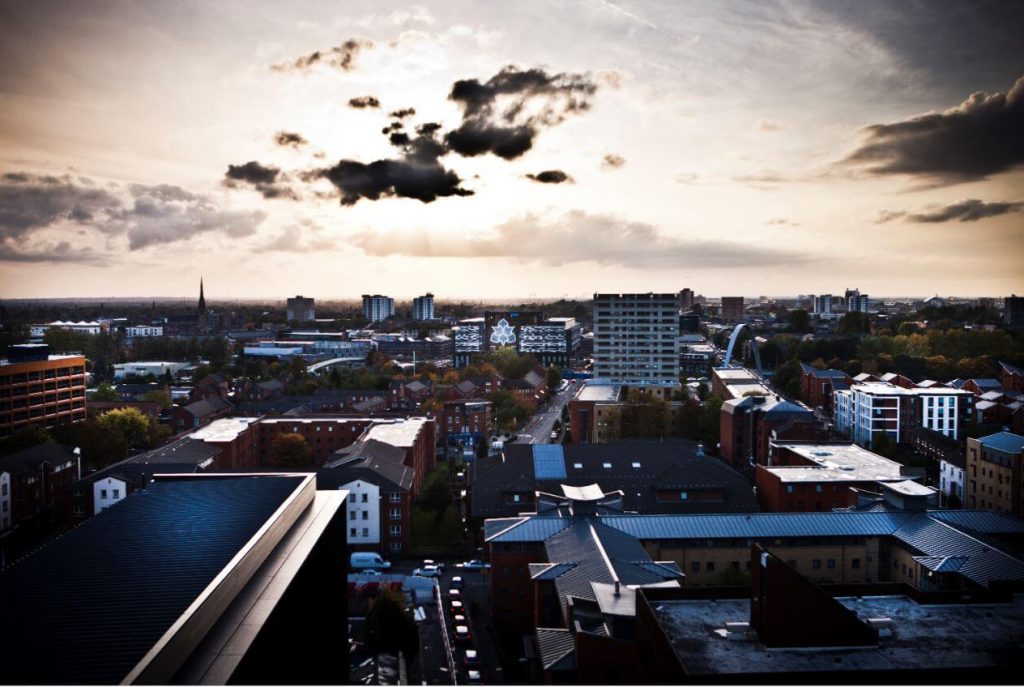 Trafford Low Carbon Energy Park, which has been developed and is owned by Carlton Power, is the first of its kind in the UK and includes one of Europe's largest energy storage facilities based on liquid air storage.
Also in the North West, HyNet North West, the UK's first hydrogen and carbon capture cluster, will begin decarbonising the North West of England and North Wales from as soon as 2025, replacing fossil fuels currently used for electricity generation, industry, heating homes and transportation with clean hydrogen.
A scoping report has been submitted to the UK Planning Inspectorate for a pipeline to take carbon dioxide from North Wales and North West England to be stored in offshore oil and gas reservoirs under the seabed.
The HyNet North West Carbon Dioxide Pipeline would transport carbon dioxide from proposed hydrogen production facilities and existing industrial sources to existing depleted oil and gas fields in Liverpool Bay.
It is part of a wider low carbon and hydrogen energy project for the North West and North Wales that includes plans to convert natural gas into low carbon hydrogen at Stanlow Refinery.
There would also be a new pipeline network to transport the clean hydrogen to power industry and fuel buses, trains and HGV. It would also be used to generate electricity, and to heat homes.
This week, HyNet North West and independent power producer InterGen, also released plans to collaborate to create a low carbon power station at InterGen's Rocksavage Power plant in Liverpool City Region.
Expected to begin in the mid-2020s, the partnership could reduce the carbon dioxide (CO2) emissions from the power station in Runcorn by more than 150,000 tonnes each year, the equivalent of taking 60,000 cars off the road every year.
David Parkin, HyNet North West project director, added: "HyNet North West will play a big part in tackling climate change across the region from 2025 by reducing the region's carbon emissions by 25% within just five years.
"It will ensure the region remains an attractive location for investment and for companies to grow through the establishment of a clean economy, protection of skilled jobs and creation of thousands of new long term employment opportunities."
---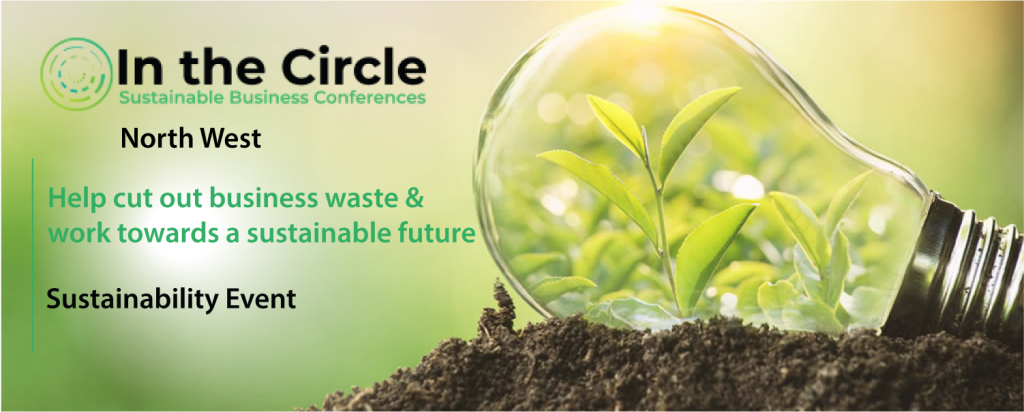 You can find out more about the hydrogen economy and its impact in the region at North West sustainability conference, In The Circle, taking place on 30 June.
David Parkin will be joined by Amer Gaffar, director of Fuel Cell Innovation Centre,  Manchester Metroplitan University, Dr Michaela Kendall, CEO & co-founder, Adelan and Paul Ladislaus, Senior Process Engineer, First Graphene to explore the impact of hydrogen in the region and beyond.
Check out the speaker line-up and agenda, and book your FREE place at www.inthecircle.co.uk/the-north-west-agenda/