Anti-money laundering software firm is preferred supplier for Zoopla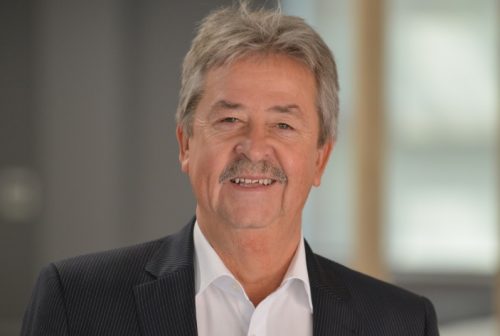 SmartSearch, an Ilkley-based anti-money laundering specialist, has been hired to provide its customer verification system to Alto, a cloud-based software for agents and part of Zoopla.
The new partnership will result in Alto benefiting from SmartSearch's customer verification platform, which accurately identifies customers in just two seconds. This system also negates the need to use physical copies of documents, as it uses electronic verification to identify each client.
It uses credit reference data, combined with trusted public sources to generate a composite digital identity that is virtually impossible to fake.
All it needs is the name and address of the customer – date of birth is optional – and the system will return a pass or fail.
For Alto customers, this means they can streamline the anti-money laundering process and meet their legal requirements quickly and easily, without leaving the software platform.
In turn, their agency is protected against fraud and money laundering.
John Dobson, CEO of SmartSearch, said: "Criminals are using cutting-edge technology to create fraudulent documents and it's imperative everyone involved in the property purchase process is using the most effective methods to prevent money laundering.
"As a disruptor which has successfully changed the property industry, the Zoopla family of brands has constantly been at the forefront of developing new technology.
"Its system is designed to make the process of finding a house as simple and efficient as possible.
"This philosophy completely matches with our ethos at SmartSearch, as our customer verification platform is designed to make the process of on-boarding new clients as effective as possible."
Andy Marshall, chief commercial officer at Zoopla, added: "The customer experience is imperative to Alto's functionality.
"Designed to deliver a seamless service to our agent partners who use Alto, this integration with SmartSearch is a real milestone on our journey.
"We've been very impressed by the ease of use of the SmartSearch system; it provides a one-stop-shop for our anti-money laundering checks and the searches can be completed in seconds, providing a big benefit to our customers."