Software deals provide boost to Getech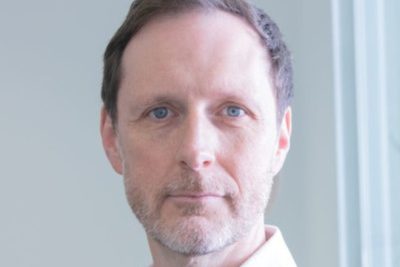 Leeds-based Getech has secured new contracts for its geoscience data and energy software products with a combined value of £1.2m.
Customers use Getech's software to locate, de-risk and optimise the development, and long-term economic production of subsurface projects, including oil and gas, strategic minerals, geothermal, green hydrogen and carbon capture and storage.
Getech's chief executive Dr Jonathan Copus said the contract wins showed its data and energy software products were "continuing to demonstrate strong demand".
The contracts, which include annual and multi-year licences with new and existing customers, add to Getech's recurring revenue and orderbook.
Copus added: "With Getech being in the vanguard of the energy transition, we are continuing to invest in our foundation product offering to deliver new tools and content that promote their use across an array of energy transition sectors.
"As the pace of progress to NetZero accelerates, we see opportunity to deliver significant growth."
In October Getech revealed plans to form a European subsidiary to position it in key growth markets.
It appointed Max Brouwers from Shell's senior leadership team to head up the expansion, where it sees significant opportunities from decarbonisation which is being driven by the European Green Deal.