Property people: Brewster Bye and Unity Homes and Enterprise
Leeds-based architecture practice, Brewster Bye, has promoted Hannah Cawthorne to associate.
She joined in 2016 after previously working for architecture practices in Bradford and Leeds and completing a Master of Architecture Degree at Leeds Beckett University. She successfully completed her Part 3 exams, to become a fully qualified architect, in 2019.
In recent years she has played a key role on a wide range of residential schemes and apartment developments throughout Leeds and York. She is currently working on several large-scale apartment developments in Leeds city centre, including an 11-storey building and a tower with more than 20-storeys.
Cawthorne also oversaw the construction of Regent Lodge in Hyde Park, which Brewster Bye designed for longstanding Leeds charity, St George's Crypt.
The development provides 14 self-contained studio apartments for residents with alcohol dependency issues, as they prepare to live independently.
Cawthorne said: "This promotion is a great opportunity to further my career and take on more management responsibility whilst working on a wide range of exciting and pioneering developments that will help to shape the skyline of Leeds and beyond, over the coming years."
Mark Henderson, director at Brewster Bye, said: "Hannah is a hardworking and talented individual who has become an integral member of our team and thoroughly deserves this promotion.
"There's no doubt that she will continue to thrive as she takes on more responsibility and becomes more involved in the management of the business.
"This further strengthens our business and follows the recent promotion of Andrew Chapman to associate director, as we look to expand following the continued growth of our quality client base and exciting range of nationwide project across all the residential sectors."
Brewster Bye currently employs a team of 21 based in Headingley, and plans to create three new jobs this year, in response to the increase in business from clients across the UK.
:::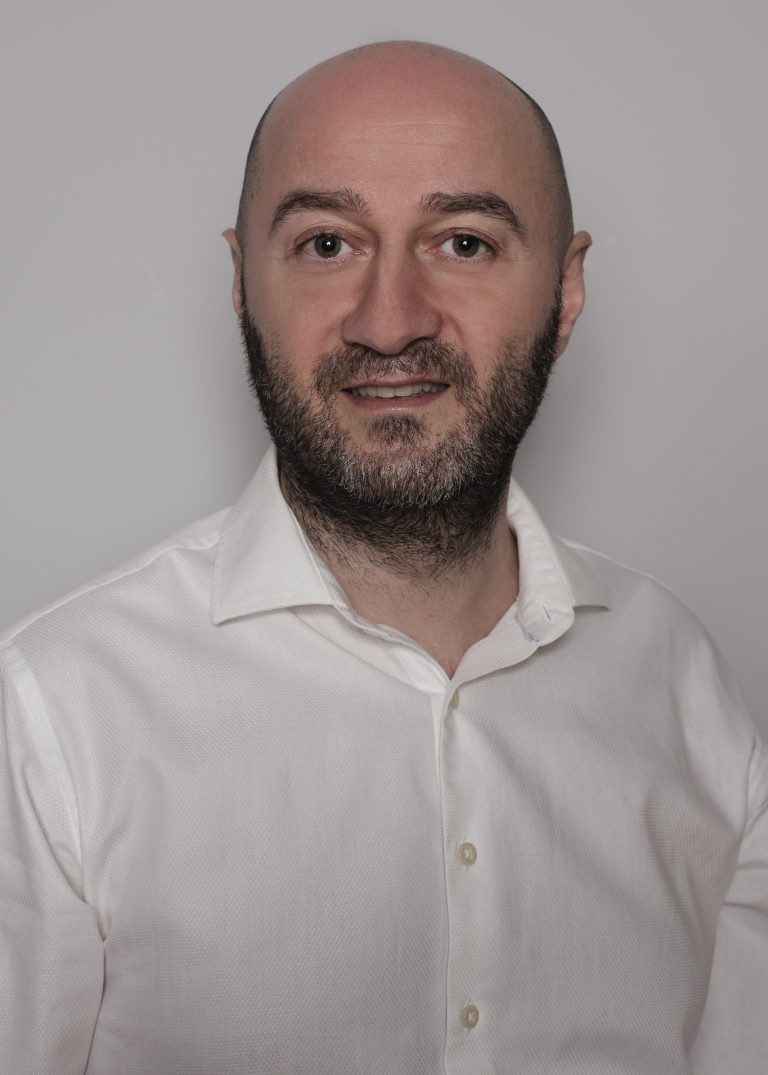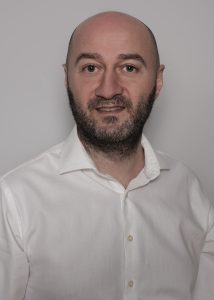 Temo Elbakidze has joined Unity Homes and Enterprise as housing services manager.
He will have lead responsibility for delivering an outstanding customer experience for tenants living in more than 1,300 properties owned and managed by the BME housing association in Leeds and Kirklees.
Elbakidze, who will report to interim director of operations David Higgins, was previously area operations manager at Horizon Care and Education, having held senior management roles at Leeds Housing Concern and Great Places Housing Group.
A Leeds Beckett University housing graduate, he also has a degree in mechanical engineering from Georgian Technical University in Tbilisi and is a member of the Chartered Institute of Housing.
Elbakidze said: "I am excited to be at Unity which is strongly committed to supporting BME communities and puts the wellbeing of tenants at the top of its priority list.
"Individuals and families in multicultural neighbourhoods are currently experiencing challenging times, including dealing with the spiralling cost of living crisis.
"Supported by my team, I look forward to leading from the front in providing first class customer-focused services which cater for every tenant need."
Cedric Boston, Unity Homes and Enterprise chief executive, added: "Temo brings more than two decades of housing sector experience to the role and is passionate in his commitment to equality, fairness and improving people's lives.
"He is also a skilled communicator who can get his message across to colleagues at every level of the organisation.
"His energy, knowledge and ability to devise solutions to complex problems will be invaluable to Unity, our tenants and the communities we serve."