Contract win expands order book for energy science specialist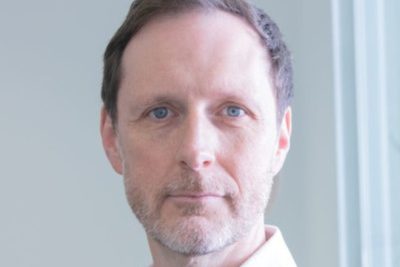 Geoenergy and green hydrogen company, Getech, has signed a five-year extension to a geospatial services contract with a customer of its transitional petroleum division.
The new contract has a total value of £1.65m.
Services provided by Leeds-headquartered Getech will include the design, implementation and management of geospatial operating systems which are essential for aboveground safety, environmental protection, and security on a large and complex asset.
The business explains this new contract win delivers significant growth in the value of its current total order book – adding material recurring revenue over the next five years.
Getech's chief executive officer, Dr Jonathan Copus, said: "As the world works to deliver a sustainable and secure path to decarbonisation, it is essential that transitional petroleum activities are conducted to the highest ESG standards.
"The five-year extension of this geospatial contract will see us continuing to contribute to the safe, efficient, and environmentally responsible delivery of an internationally important piece of energy infrastructure.
"Our industry-leading geospatial products and skills help our customers integrate, visualise, and analyse key business data, which they use to improve operational efficiency, derive new insight, and enhance decision making. These benefits are valuable across the energy transition.
"In our target growth markets of critical minerals, storage, geothermal, and hydrogen, we are using this expertise to build our sales pipeline and to locate, develop and operate our own portfolio of low carbon assets."