People: BGF; Propack; Winston Solicitors; and more
Growth capital investor, BGF, has expanded its Yorkshire and North East team with the appointment of rising star, Linda Nguyenova.
She joins from investor Endless LLP, where she spent more than three years as an investment manager.
Prior to this, she worked at PwC across its Debt & Capital Advisory and Deals/Assurance teams.
She has built up an excellent reputation in the Yorkshire market and was recently nominated as an investment rising star at the Yorkshire Businessdesk Rainmaker Awards, having previously been named in the Real Deals Future 40 Diversity and Inclusion Leaders list.
At BGF, Nguyenova will be based at its Leeds office. She will lead BGF's origination and business development activities across the Yorkshire and North East region, as well as supporting on all aspects of the investment process and portfolio management.
Her appointment follows the arrival of John Healey as investor. Healey will be based in the Newcastle city centre office and will work across Yorkshire and the North East.
He joined from business advisory firm, UNW, where he spent eight years advising on a number of high-profile acquisition, disposal and fundraising transactions across the North-East.
Barry Jackson, head of BGF in Yorkshire and the North East, said: "Linda has built up an excellent reputation in the Yorkshire investment community and has quickly established herself as one to watch.
"We look forward to watching her build positive and fruitful relationships with ambitious businesses in the region that have the drive and determination to scale up and grow."
Nguyenova said: "BGF has built a strong reputation in the Yorkshire business community as a forward-thinking minority investor, which holds a shared ambition to support highly scalable companies on their growth journey.
"I'm really looking forward to working alongside the team to forge greater links with those businesses and help them realise their potential in what's an exciting and thriving regional hub."
:::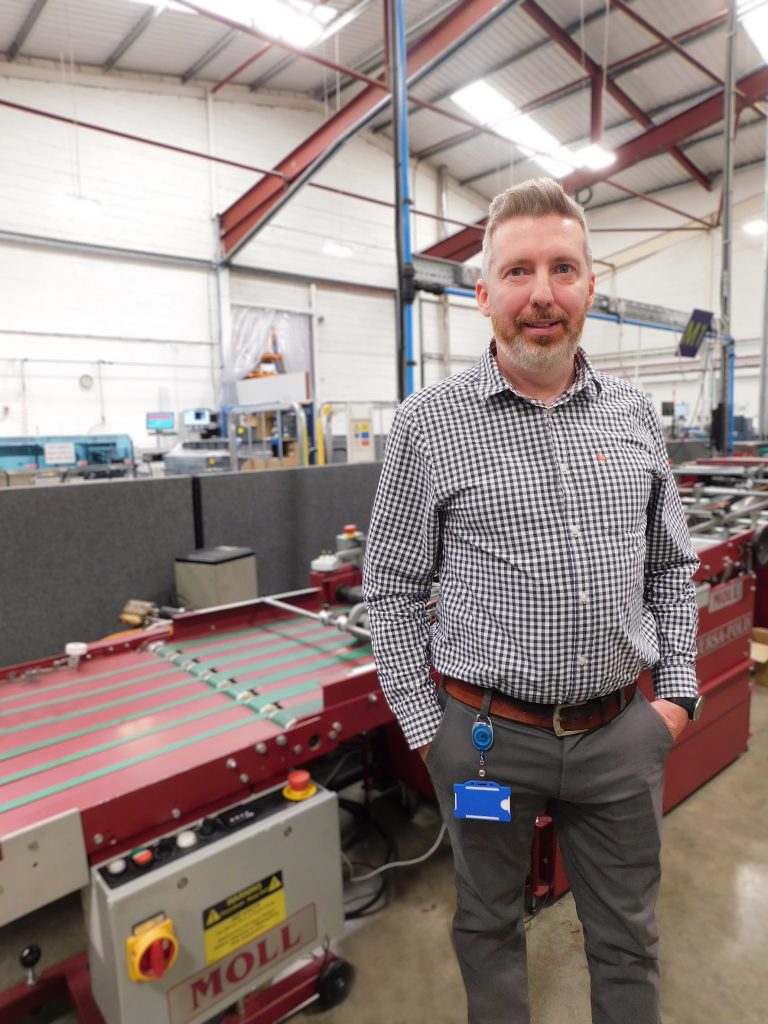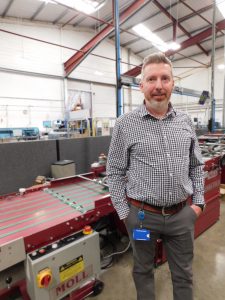 Huddersfield-based Propack has expanded its senior leadership team with the appointment of Andy Cromack as operations director.
Cromack has joined the print and direct mail solutions provider to spearhead the firm's commitment to developing an outstanding service delivery model and improving quality and efficiency throughout its team and processes. 
He previously held the role of operations director at digital print and direct mail agency Gecko and has a wealth of industry experience, having started his career with a printing apprenticeship upon leaving school.  
He said: "I am thrilled to be joining the Propack team and can't wait to get stuck in. I have been impressed with the company's growth and progress over the last few years so jumped at the chance to get involved with what the team is creating.
"The recent investments made by Propack and its capabilities for targeting and segmentation are top notch and this is an area where the print industry can work hand-in-hand with digital communications to propel our industry forward for years to come." 
Managing director, Jason Clough, added: "Andy's impressive CV and clear vision for the Propack brand will be a real asset to the team.
"His appointment is an important step for us, underpinning our commitment to ensuring our processes, from start to finish, produce the best possible results in terms of quality, ethics, sustainability and efficiency."
:::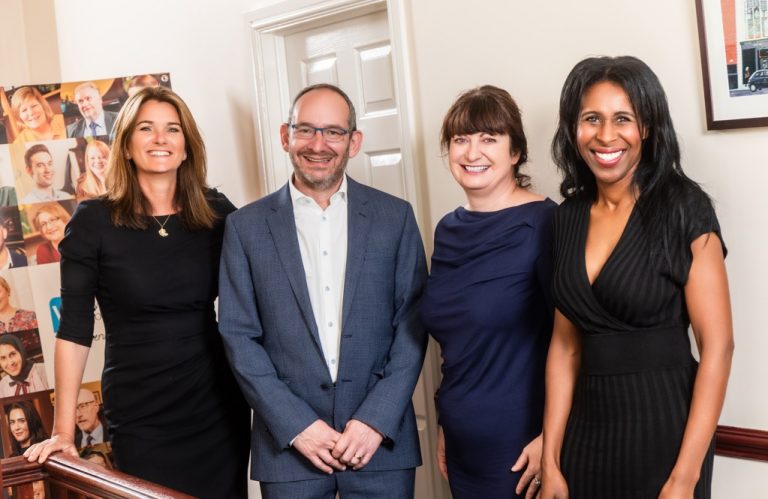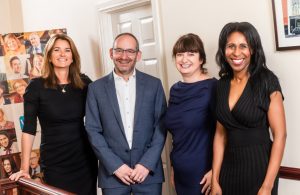 Leeds-based law firm Winston Solicitors has appointed two new directors amid celebrations of its 20th year of trading.
The owner managed firm, which was founded in 2002 by Jonathan Winston, has welcomed Teresa Davidson and Harriet Reid from fellow Leeds law firm, Silk Family Law.
Both move into senior positions at Winston Solicitors as directors, to work specifically within the family law department alongside family law professional, Wendy Campbell.
Davidson brings with her a wealth of experience, with particular expertise in dealing with complex financial cases arising from divorce, including wealth protection, land and business matters.
She is also noted for children's issues, including domestic and international childcare arrangements.
Reid joins as a specialist in the family law field, having over 28 years' experience. She has a wealth of knowledge around divorce and how to advise on resulting financial issues.
Her experience means she is highly knowledgeable in dealing with complex and substantial finance cases, particularly those involving family businesses and farms and where inherited and pre owned assets are in issue.
Jonathan Winston, managing partner, said: "It is a real pleasure to welcome Teresa and Harriet at such an exciting time.
"The fact we are attracting such high-calibre legal professionals shows that we, as a firm, have built a great culture and brand.
"For the next stage of our growth, I recognised the firm needed additional directors who could bring a certain level of expertise and experience. We have found that in Teresa and Harriet."
The latest appointments are part of a five-year plan to grow Winston Solicitors from its current headcount of 40 people to 60 by 2027.
Winston added: "A lot of legal firms our size move into the city and open additional offices, but we've gone against this and chosen to remain on the edge of the city centre, extending the building as we've grown.
"This way, we have remained at the heart of the local community, with all the additional advantages of easy accessibility and parking for our clients.
"In our five-year plan, the focus is to continue to develop here, out of this one office in Roundhay."
:::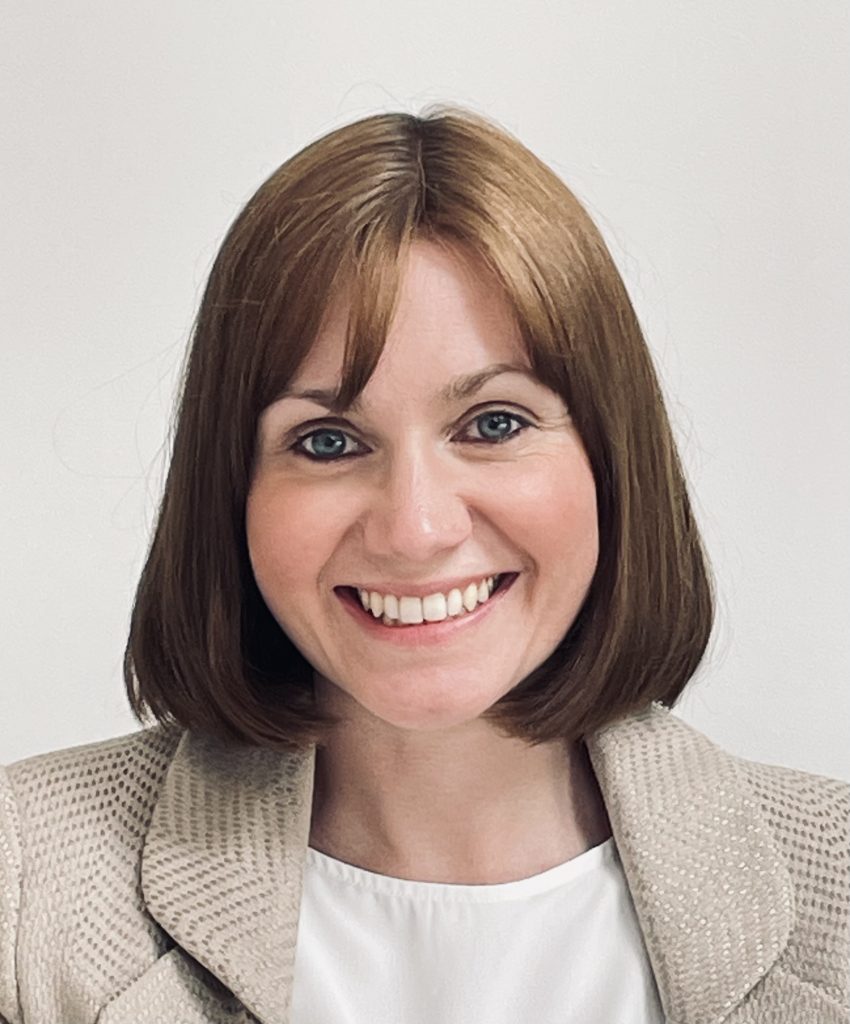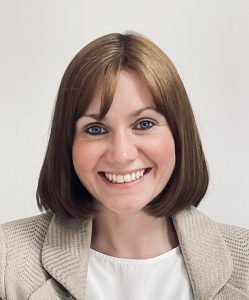 National property consultancy, Carter Jonas, has further strengthened its New Homes division in the North, with the appointment of Nicky Partridge in the position of head of Yorkshire new homes.
Partridge will be based in Harrogate, supporting the already strong northern sales team, aiding the consultancy to further extend its presence in the new homes sector, as well as reflecting the national levelling-up initiative.
She has an unparalleled knowledge of Yorkshire and the northern counties property market, having honed her skills over many years in the sector.
She joins from Sequence, part of the Connolls Group, where as new homes area manager she oversaw the new homes sales for a large territory, growing the revenue in the area.
Partridge said: "There has never been a greater need for new homes in the UK, with Michael Gove having recently announced the potential shortage year on year, so the time is now to answer the call for more stock.
"The new homes market is extremely buoyant. Enticements are rife, with green mortgages available for buyers who are drawn in by newer more energy efficient homes from quality developments.
"Through my 17 years' experience of pricing, marketing and selling homes, I've found proven strategies for both consumers and developers, ensuring best prices are found for all home units."
Lisa Simon, head of residential, said: "As we continue to expand our New Homes team nationally, it is a pleasure to welcome Nicky to this role and to be strengthening our business across the region.
"She brings with her a wealth of experience in the sector, which will aid Carter Jonas to further extend its reach of both client and professional relationships."