Warehouse purchase boosts capacity for logistics company
Logistics operator, WH Bowker, has acquired a new warehousing facility based in Thorne, Doncaster.
The 165,000 sq ft building increases Bowker's warehousing estate, assisting with both new and existing customers with their plans for growth.
Company director, Bill Bowker, said: "Our current warehousing estate has been operating at close to full capacity for some time.
"We have been looking at various options to increase our storage capacity and we're now pleased to be in position to
provide new and existing customers the additional space."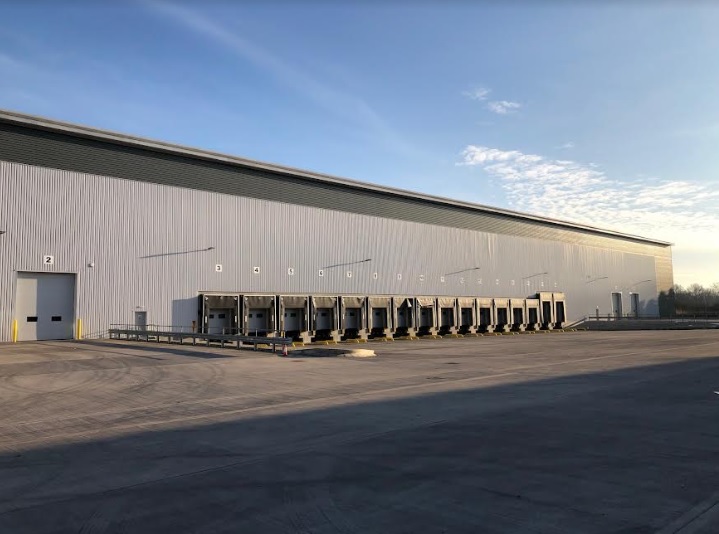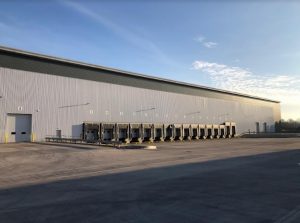 Neil Bowker, commercial director, added: "We believe that we have acquired the ideal facility, in a great location for the continued growth of both our warehousing and transport operations.
"Doncaster has become somewhat of a logistics hub with excellent access to road, rail, sea and air transportation.
"The site's proximity to Immingham will also significantly assist our International Transport operation."
The new food grade distribution centre will have the capacity to store over 31,000 pallets. When fully operational, it is estimated the site will employ 50 people, including management, warehouse operatives and HGV drivers.
WH Bowker one of the UK's largest private logistics operators, specialising in food, pharmaceutical, and chemical logistics.
Its new Doncaster facility means Bowker's warehousing estate now comprises at least 1.5 million sq ft of storage capacity, across 12 strategically placed distribution centres.
The company's UK and European fleet now consists of more than 225 vehicles and 450 trailers.