Senior property lawyer fined for conflicts of interest in failed investment schemes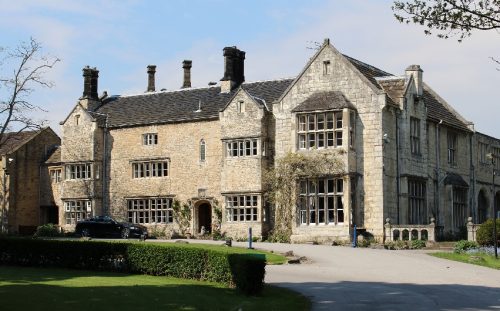 A Leeds solicitor has been fined after he acted for the buyer and seller of schemes that are now subject to a Serious Fraud Office investigation.
Richard Longton was head of commercial property at Leeds-based Metis Law when he represented property developer Gavin Woodhouse and his companies Northern Powerhouse Developments and MBI Consulting on a number of schemes that involved the acquisition and development of care homes, student properties, and hotels.
Longton resigned from Metis Law two days before allegations about Woodhouse's operations were first raised in an investigation by the Guardian newspaper and ITV News in June 2019.
The companies failed shortly afterwards and separately the Solicitors Regulation Authority began its own investigation into Longton and Metis Law.
The Serious Fraud Office has been investigating suspected fraud and money laundering in relation to Woodhouse and his companies since August 2021.
Woodhouse and his companies raised finance from individual investors purchasing single units within the scheme, who would then lease their units back to the developer in exchange for an annual payment over a 10-year period, with an expected rate of return on investment of 12-24%.
Longton ended up representing both Woodhouse and investors before the schemes failed.
A Solicitors Disciplinary Tribunal found "Mr Longton took ill-considered short cuts to ease the transactions through (and by doing so blinded himself to the risks).
"Whilst he had ensured the clients were recompensed and not financially disadvantaged when the risk of conflict crystalised into actual conflict his originating actions had set the process in motion.
"It was this aspect of his conduct which the Tribunal found lacked integrity. It was a serious error of judgment."
Longton was fined £45,000, and has to pay costs of nearly £30,000. He is also banned from acting as a compliance officer for finance and administration for any authorised body, or head of finance and
administration for any authorised non-SRA firm.
The tribunal was also made aware of a separate £55m claim being pursued by the administrators against Metis Law "for allegedly negligent advice on potential conflicts of interest, failing to segregate funds raised from investors and other alleged breaches of duties to the company".