Historic landmark property to be 'revitalised'
Work to improve a key landmark on Beverley Road, in Hull, has got underway.
The Grade II listed Stepney Station will undergo a series of repairs to breathe new life into the community and education centre.
Repairs will be made to the slate roof, lead flashing and sash windows, repointing the chimneys and stonework as well as the replacement of PVC guttering with cast iron, and the decoration of timber windows, doors and frames.
Councillor Paul Drake-Davis, Portfolio Holder for Regeneration and Housing, said: "Beverley Road is one of the main gateways in and out of the city with many important historic buildings.
"This scheme enables the council to work with property owners to conserve and reinstate traditional architecture to improve the streetscape, protect our heritage, and importantly bring properties back into use for the local community.
"It is great to see Stepney Station receive these improvements and I look forward to seeing the work finished. Our thanks go to the National Lottery Heritage Fund who have financed this work."
Zeki Tasdemir from Summit Education Society, who are based at Stepney Station, said: "The works begin at Stepney Station. We are excited about the changes these improvements will bring, not only to the building itself but also to the heart of the local community.
"We firmly believe these works will revitalise Stepney Station's architecture, ensuring a visually striking landmark and represent a remarkable opportunity to transform the building's liveliness, convenience, and safe place for the community."
The works are being completed as part of the Beverley Road Townscape Heritage Scheme.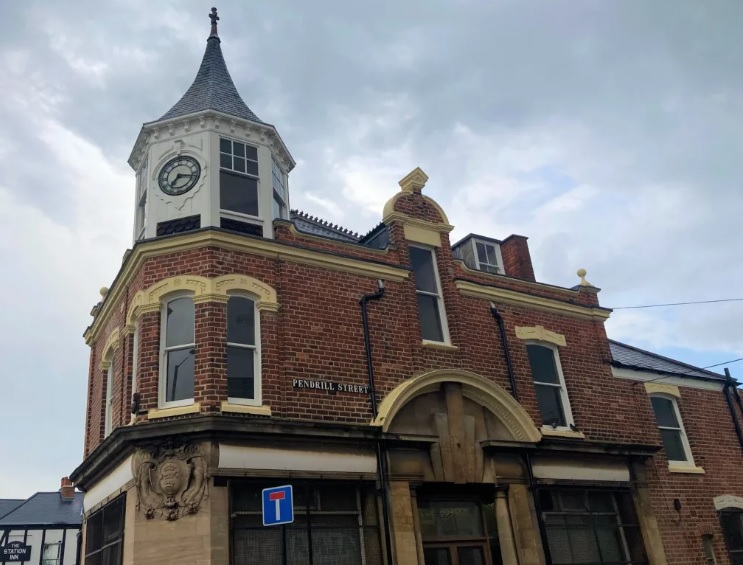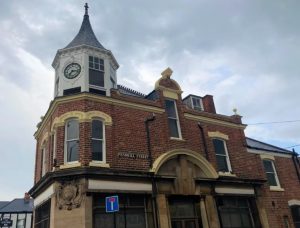 It is backed by the National Lottery Heritage Fund, which has been working with property owners, businesses, and the local community to conserve, restore, reinstate, and promote the heritage of Beverley Road and help bring historic buildings back into use.
This latest project follows a programme of work in the Beverley Road Conservation Area, including improvement and restoration works to Pendrill House, the former branch of Hull Savings Bank, which was identified as a priority to receive improvements.
Work saw the two-storey corner building, with its distinctive clock turret, receive extensive repairs to the upper floors which were in very poor condition. Repairs were made to the slate roof and chimneys, turret's decorative timber and original sash windows, as well as repairs to stonework.