Karaoke bar opening aims to hit the right notes this summer
A premium karaoke bar will open for business on 15 June at the Merrion Centre in Leeds' Arena Quarter, creating around 20 new jobs.
Housed on the first floor at 82-90 Merrion Street, the upmarket K-Cube karaoke venue adjoins Blue Pavilion, an a la carte Chinese restaurant which is expected to be opened this September by the owners behind the Blue Sakura brand.
The karaoke bar offers aspiring rock stars a place to imitate their singing idols in six karaoke suites with total capacity for 65 songsters in groups of either six, eight, 10 or 20.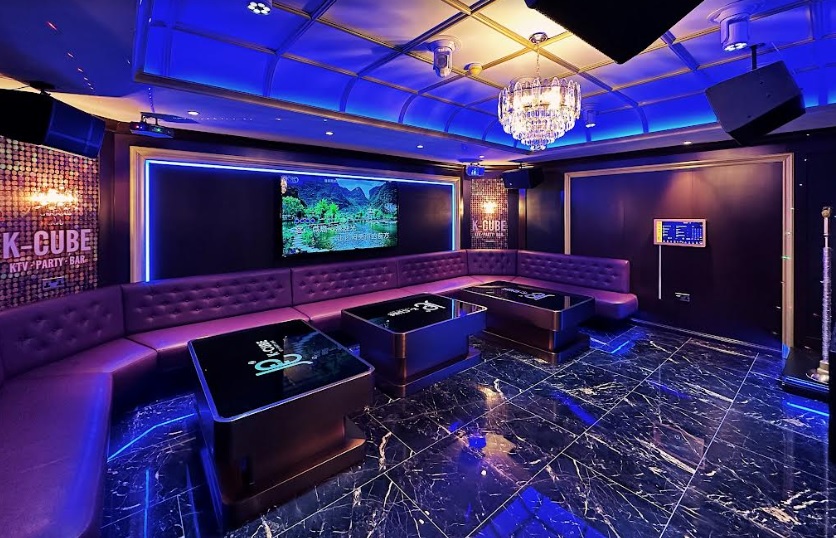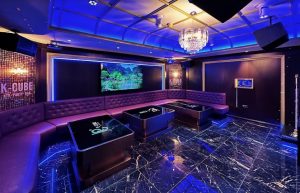 In addition, guests are able to order drinks packages and snacks directly to their private rooms via a waiter service.
Jack Lin, owner of K-Cube and Blue Sakura, said: "We are excited to launch our new, high-end K-Cube karaoke venue at the Merrion Centre which promises to be a fun space to socialise with friends.
"Karaoke has become a fixture in bars across the UK since the phenomenon was born in Japan and we look forward to welcoming lots of budding Adeles, Beyonces, Ed Sheerans, Elton Johns and more to sing along with their favourite artists at K-Cube."
Charles Newman, associate director, Estates at Town Centre Securities (TCS) owners of the Merrion Centre said: "It's fantastic to add this visually engaging, new entertainment space to our ever-growing offering.
"We are confident K-Cube will prove hugely popular with those looking for a unique experience and know it will be a high-quality destination to accompany the other leisure venues across the Merrion Centre."