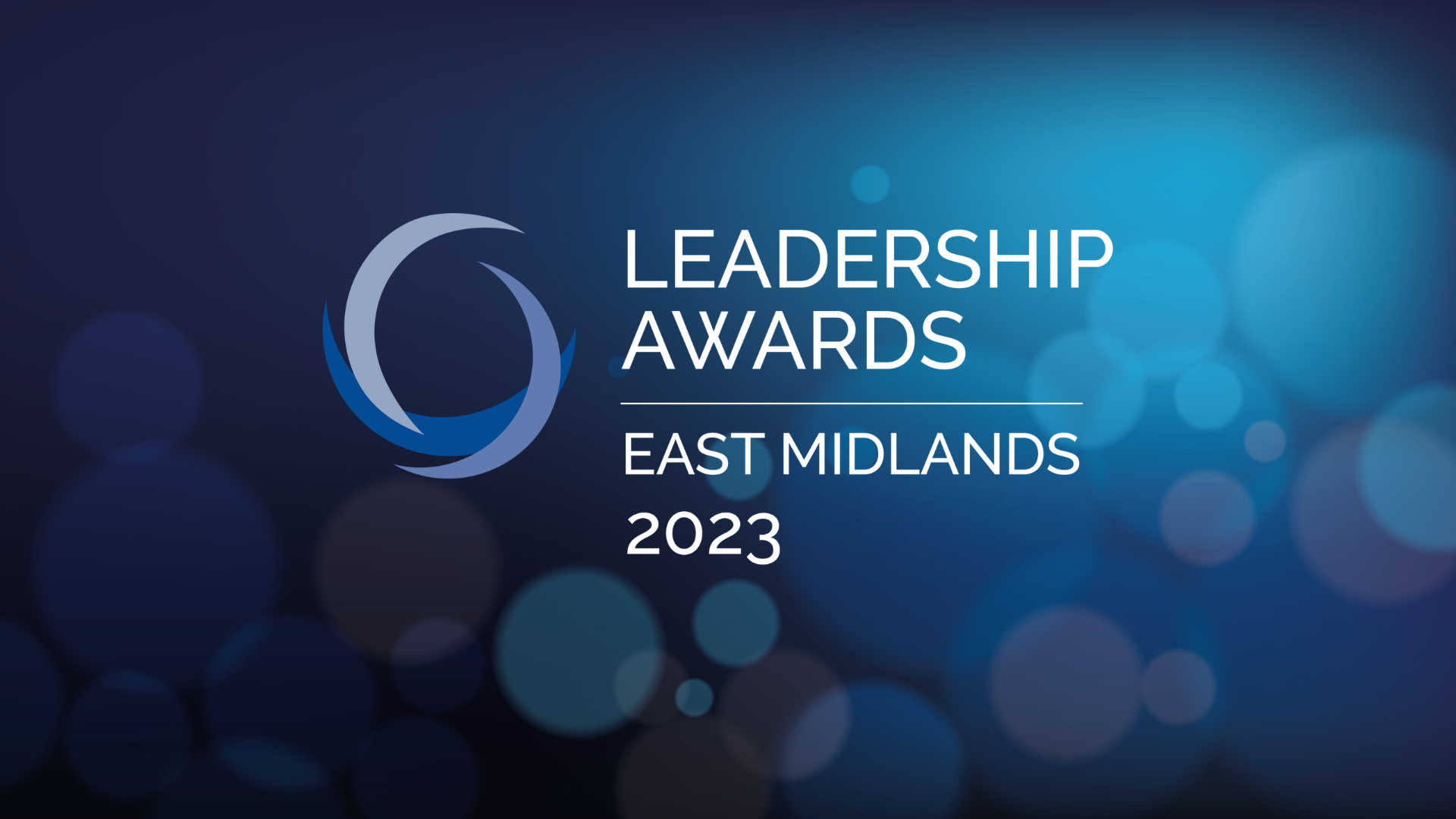 ________
Thursday 23 March
6:30pm – 12:00am
Crowne Plaza, Nottingham
________
Tickets:
Ticket sales are now CLOSED.
________
Sponsors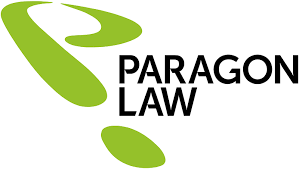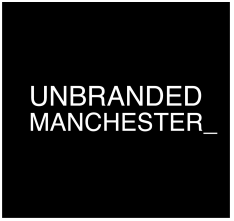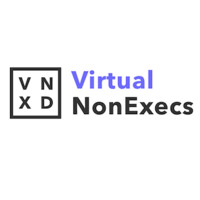 Charity Partner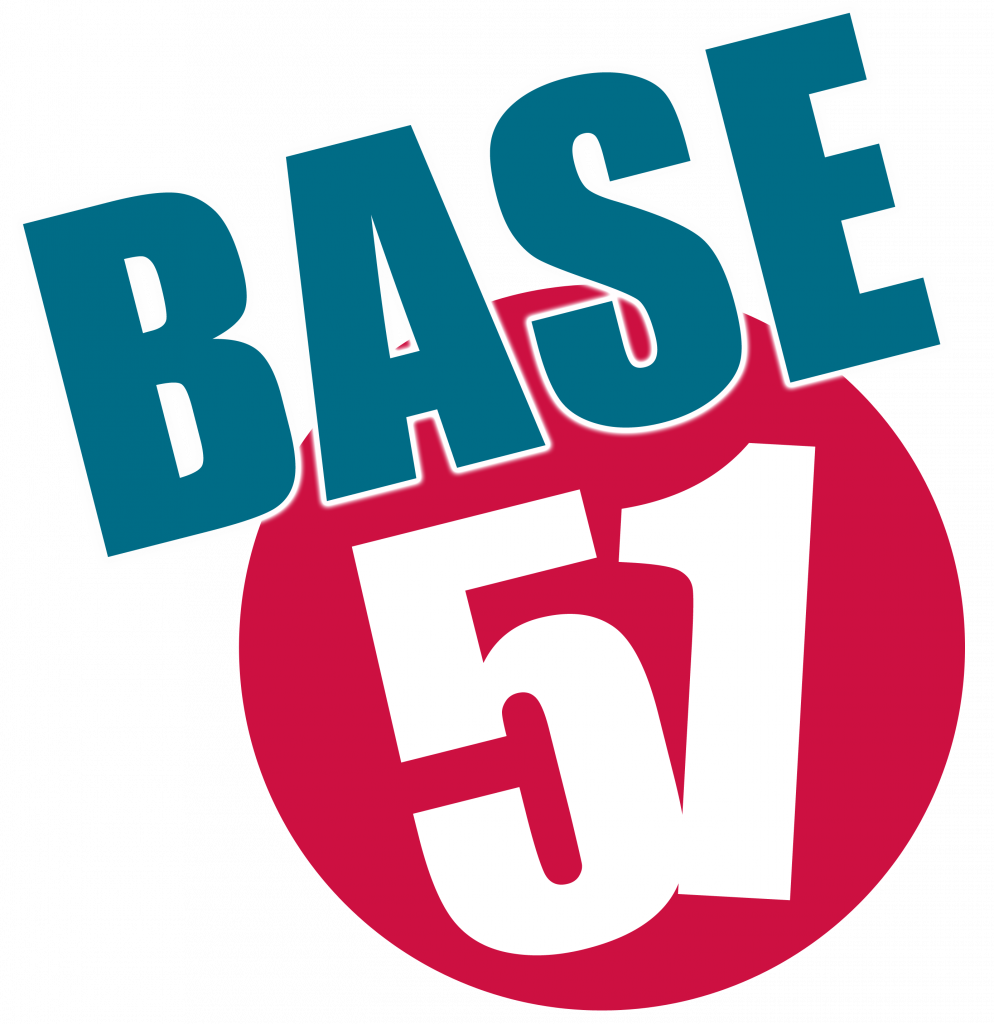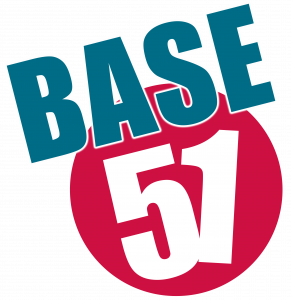 ---
_
PLEASE CLICK HERE TO GO TO THE LEADERSHIP AWARDS WEBSITE 
_
---
The East Midland's business community will be able to come together to celebrate the best in business leadership on 23 March 2023 from 18.30 at Crowne Plaza in Nottingham city centre.
TheBusinessDesk.com created the East Midlands Leadership Awards to celebrate the people that are role models within their organisations and raise the bar for their competitors. The winners will show the qualities of extraordinary leadership and be able to demonstrate the positive impact this has had.
The Leadership awards offer a great opportunity to recognise and showcase the achievements and success of businesses in the region.
2023 East Midlands Leadership Awards winners & shortlist:
Young Leader (aged 35 and under)
Winner: James Foskett – The Silver X Group
Shortlisted:
Asad Ansari – Mayfair IT Consultancy
Oliver Hatton – Pick Everard
Brogan Lees-Collier – Forsyth Barnes
Emma Vicars – Vibrant Accountancy
James Woodcock – ITP Aero UK
Public and Third Sector Leader
Winner: Tracy Harrison – Safe and Sound
Shortlisted:
Jane Brown – New College Leicester
Justin Donne – Cabinet Office
Laura Morris – Speakers for Schools
Claire Smith – Autistic Nottingham
Mentor of the Year
Winner: Jude Weston – NG Chartered Surveyors

Shortlisted:
Lisa Charlesworth – ITP Aero UK
Jenny Cross – Cross Productions
Ian Powell – 24/Three Consultants
Amad Tababa – Autify Digital
Emerging Entrepreneur Leader
Winner: Lawrie Moon – IDT
Shortlisted:
Matt Bull – ActionCOACH Loughborough
Sheleendra Fernando – 24/Three Consultants
Adam Holland – Progressive Sports
Diversity & Inclusion Leader
Winner: Kiorhte Aghoghogbe – Hallam
Shortlisted:
Ann Bhatti – Connect Derby
Justin Donne – Cabinet Office
Claire Smith – Autistic Nottingham
Amit Sonpal – Barclays Corporate Banking
Sarah Wales – ITP Aero UK
Professional Services Leader
Winner: David Bains – LDC
Shortlisted:
James Bagley – PKF Smith Cooper
Jade Martin – Rushton Hickman
Amit Sonpal – Barclays Corporate Banking
Bev Wakefield – Vibrant Accountancy
Transformational Leader
Winner: Robert Thiroff – profine UK
Shortlisted:
Jenny Cross – Cross Productions
Shelley McBride – Connected Perinatal Support
Sarah Stevenson – Astute Recruitment
Alan White – Fresh Logistics
Green Leader
Winner: Joe Hudson – Ibstock plc
Shortlisted:
William Bown – SuperFOIL Insulation
Alex Flint – Nottingham BID
Tom Waldron-Lynch – Nottingham Venues
Non-Executive Leader
Winner:
Jade Martin – Rushton Hickman
Shortlisted:
Justin Donne – Cabinet Office
Company Leader (up to 100 employees)
Winner:
Sara Boland – Influence
Shorlisted:
Shaun Gray – Ginho Group
Lance Hill – Eight Days a Week Print Solutions
Liam O'Leary – Laser Red
Scott Parsons – Forsyth Barnes
Antony Rowe – Atkins Search
Company Leader (100+ employees)
Winner:
Adam Pye – John Pye & Sons
Shortlisted:
Gary McKelvey – Panther Logistics
Robert Thiroff – profine UK
Leader of the Year
Robert Thiroff – profine UK