Law firm reveals Nottingham expansion plan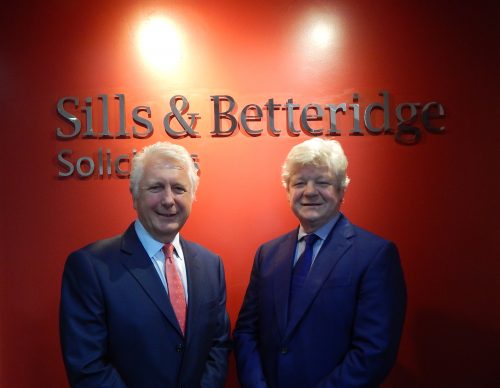 Sills & Betteridge Solicitors has announced strategy to put a greater focus on Nottingham, with a number of new appointments to follow.
The firm, which has 270 partners and staff based in nine offices located across the East Midlands, says it wants to push into the Nottingham corporate transactions, commercial and employment law markets.
The plan is being led by Partners Steve Britton and Martin Walsh.
Britton, an employment law specialist, was a former partner at MacLaren Britton which merged with Sills & Betteridge in October 2013.
Martin Walsh joined Sills & Betteridge in 2009, prior to which he spent over 20 years working in the city of London where he was a partner in leading English and
Andrew Payne, senior partner said, "We have done our research on the Nottingham market and realised there is potential for our proposition. We are already highly regarded by existing clients for the quality of our private client work and employment expertise, however most of our corporate clients are not based in Nottingham. We would like to help create jobs and encourage investment in Nottingham by changing this balance."