Derbyshire manufacturer doubles up as export strategy pays off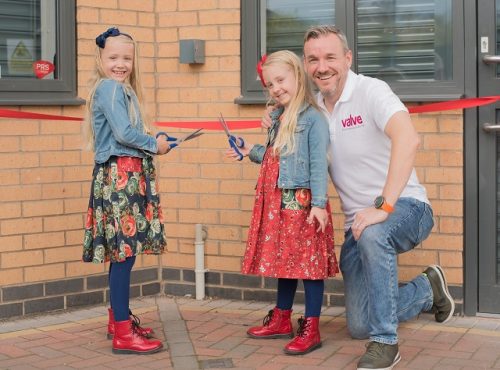 Chesterfield-based Valve & Process Solutions says it has doubled the size of its business and is ready to expand further.
The firm, which provides flow control products to the process industry and was founded in 2005, has taken on an additional 1,900 sq ft warehouse next to its existing building, increasing its footprint two-fold.
Founder and managing director, Steve Pearson, announced last week that the business's annual turnover has doubled in the last twelve months from £1.5m to £3m, driven by an increase in exports to meet worldwide demand.
He said: "Three years ago, when we moved into our existing unit, our business employed 4 people and now we have a team of ten.
"And in the past 18 months we've moved from doing no international business whatsoever to doing business in 28 countries. It's a huge testament to our engineers' knowledge and experience in real-world solutions: customers come to us for advice and to solve challenges.
"We're thrilled to announce our doubling in turnover and expansion into additional space to enable VPS to further grow and continue to meet UK and international demand."