On the move: the latest East Midlands hires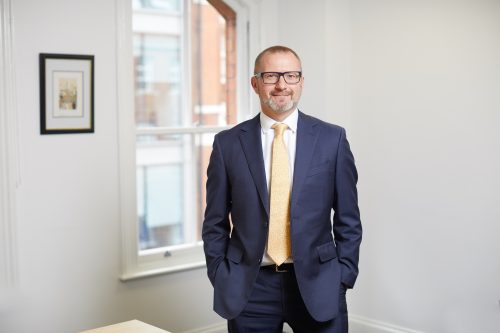 Business advisory firm FRP has promoted two members of its restructuring advisory team to partner.
Nathan Jones and David Shambrook have both been promoted, bringing FRP's total number of partners to 53.
Jones joined FRP's East Midlands practice in 2011 and has more than 20 years' experience working with businesses facing financial challenges across sectors as diverse as healthcare, property, manufacturing and leisure.
Shambrook joined FRP in 2013 and has extensive experience advising management teams and key stakeholders in sectors including financial markets, leisure and construction, with a specialism in real estate. He has previously undertaken secondments to Lloyds Banking Group and Santander.
Jones said: "These are incredibly uncertain and turbulent times for businesses, and access to expert advice will be more important than ever for those under pressure. I'm proud to be part of an exceptional team here in the East Midlands and across FRP's wider office network who are continuing to help stakeholders and managers find practical, effective solutions to the challenges at hand."
Derbyshire-based Infuse Technology, which is owned by accountancy firm Smith Cooper, has appointed Rob Marshall as its new operations manager.
Marshall has over 15 years' experience in the technology industry with previous roles including Virtual IT Director and Enterprise Infrastructure Consultant.
After working for Infuse from 2011-2015, he has returned to fill the newly-created position.
He said: "I'm thrilled to be re-joining the team in this exciting phase of the companies development and maturity, I'm looking forward to maintaining the high levels of service Infuse has become synonymous with and treating clients as people, not just statistics. By bringing my extensive experience and knowledge to the team, I'm eager to contribute to the development of such a fantastic organisation and employer."