Strike action threatened at City Council over 500 planned job cuts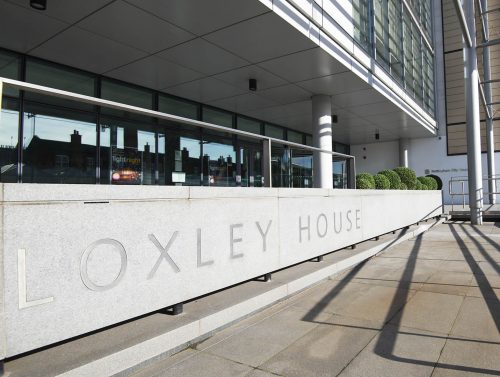 A union is threatening strike action at Nottingham City Council unless the threat of redundancies is removed.
The Unite union says industrial action is a possibility after it says the council tabled proposals to make 500 workers redundant – or 10% of its entire workforce.
The Council has repeatedly claimed in recent months that it has suffered a drop in income because of the Covid-19 pandemic and has launched a voluntary redundancy scheme.
Unite says further job losses will "undermine public services that are vital to the people of Nottingham" and is calling on the government to meet the shortfall.
Speaking after a Full Council meeting yesterday, councillor David Mellen, leader of Nottingham City Council, said: "Many vital services across the council and key worker jobs are in jeopardy if the Government does not rethink its approach to funding Local Government."
Unite regional officer Paula Stephens said: "Frontline workers who have delivered vital services and who have kept our city functioning are now fearful for their jobs.
"It is totally unacceptable that Nottingham council intends to cut jobs as a result of the pandemic.
"Skilled workers who have dedicated their lives to serving local residents now fear being thrown on the scrapheap.
"Services have already been cut to the bone due to 10 years of austerity. Residents need to understand that if these cuts are implemented the council will no longer be able to offer many vital services.
"The government must step up to the plate and play its part and provide financial support for the additional costs the council has experienced.
"The council must immediately remove this threat of redundancies and instead enter into meaningful talks with unions.
"If the council fails to do so, then we have no other course but to consider all avenues including industrial action."