Housebuilder reveals new East Midlands MD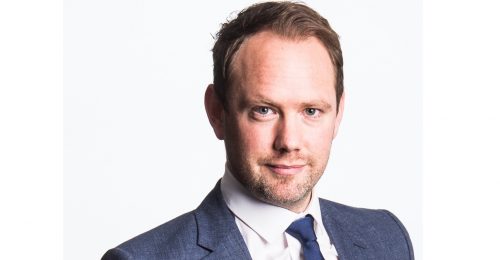 Miller Homes has announced the appointment of a new regional managing director for the East Midlands.
Ben Massey joined the company as a graduate land buyer in 2001.
The news comes as Miller Homes revealed it would be bringing 400 new homes to Derby as part of its Kedleston Grange development, alongside further plans for expansion in the East Midlands with 2,800 homes expected to be built in the region during the next three years.
Massey, who is based in the company's Derby office, said: "With almost 20 years of experience both in the sector and with Miller Homes, I'm delighted to take on this role and continue my journey with the company.
"We are focused on growth and maintaining our established reputation within the East Midlands for providing quality family homes across the region. We recently announced our new Kedleston Grange development, which will see 400 new homes brought to the desirable suburb of Allestree on the west edge of Derby City, as well as two new developments in Leicestershire, Highgrove Fields in Sileby and Regal View in Great Glen.
"We have an extremely experienced team in the East Midlands with really talented individuals who continue to bring quality developments to the area. I'm looking forward to leading the team as we work towards our regional goals."