Silverstone luxury apartments move a step closer after banking deal agreed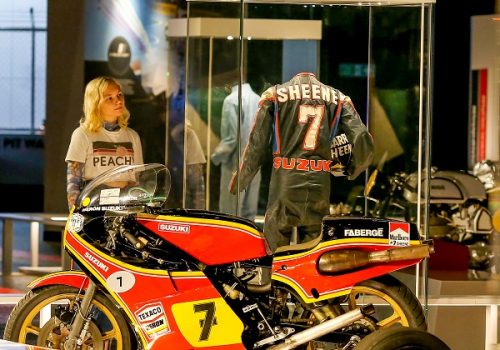 Racing circuit Silverstone has landed a funding package from HSBC UK to help with its plans to turn the venue into a family destination.
The plans include the opening of Escapade Silverstone in May 2022 – 60 luxury residences which overlook the track's revered Copse, Maggots & Becketts corners – alongside the continued development of the Silverstone Experience museum.
The funding package has also helped Silverstone offer full refunds for events that had been cancelled by the ongoing pandemic.
Darren Beddard, finance director at Silverstone, said: "The last ten months have had a huge impact on Silverstone and the sports industry as a whole. The next few months will continue to be challenging as we enter the slower winter trading period. We're delighted with the support HSBC UK has given us over the past year which will help us achieve our future long-term growth ambitions and, with rolled over bookings for 2021, I believe we're in a strong place thanks to this support."
Daniel Havercroft, relationship director, South East corporate banking, HSBC UK added: "Silverstone is an industry leader in motorsport and known globally as a top destination for racing. The team has shown true determination to weather this period. It's fantastic to see the company adapting and beginning to take bookings once again."