Rams chief executive denies club is on brink of administration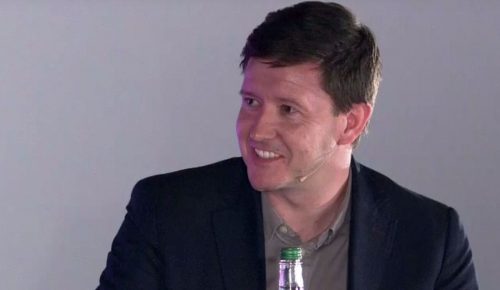 The chief executive of Derby County has denied reports that the club is in danger of slipping into administration and has insisted the deal to sell the club will go ahead.
Speaking to Talksport Radio, Stephen Pearce said that Rams will be sold to Derventio Holdings, despite it being almost two months since the deal was announced.
Pearce said: "We've heard nothing from either party of any problems whatsoever with the takeover.
"As late as last night and this morning, we have been told that it absolutely is taking place.
"We've been talking to them since April/May time and things in the world have changed multiple times during that period.
"All of the legals and the documentation is completely done, it's just a case of that final closing of the deal now between BZI and Mel Morris.
"We expected that originally to take place on the 24th of December, and we put a statement out."
It also emerged this week that Derby County's playing staff had only been paid 50% of their December wages.
Addressing this, Pearce said: "If we hadn't been expecting that (the delayed to the deal) to take place on the 24th, we would have made other arrangement to make sure we had the funding in place to cover the players' payroll.
"We're working to get that sorted ASAP. Our number one priority at the moment is to get that sorted. We're working on that as we speak."