People: BSP Consulting; Streets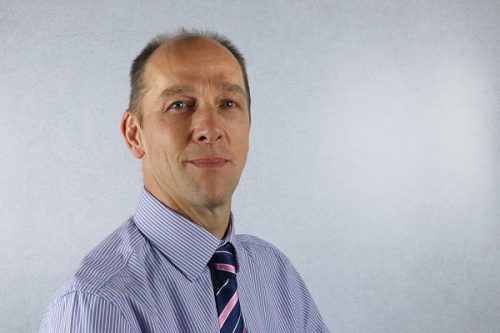 Civil and structural engineering firm BSP Consulting has appointed a new director to its board.
Tony Goddard, who has been with the company since 2004, took up the role at the start of the year.
BSP's team leader for civil engineering services and an expert in flood risk assessment, Goddard is based in BSP's Nottingham office.
BSP director Mark Rayers said: "We are delighted to announce that Tony Goddard has been appointed as a director at BSP Consulting. He has been a loyal and hard-working member of the team for many years, becoming one of the go-to engineers in the region, particularly on matters of flood risk. He will assume a company-wide overview and leadership of the civils team in all BSP Consulting offices as part of his new role. We congratulate him on this very well-deserved appointment."
BSP Consulting also has offices in Derby, Leicester and Sheffield.
Lincoln-headquartered Streets Chartered Accountants has appointed, Mustafa Rafik as corporate tax partner.
Rafik joins Streets with over 10 years' experience in advising on corporate tax, most recently with Azets.
He said: "I am delighted to have joined Streets and to be starting a new and very exciting chapter in my career. I look forward to working with existing and new clients and developing strong personal and trusted relationships, helping to support them with their goals, aspirations and success."