Fast-growing Air IT makes another double acquisition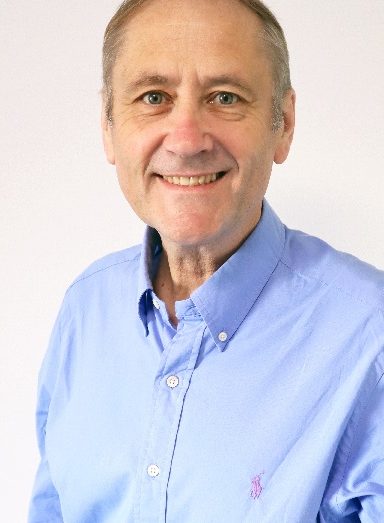 Bullish Nottingham-based managed service provider (MSP) Air IT has made its fifth and sixth acquisitions under the stewardship of CEO John Whitty.
The firm, backed by August Equity, has bought Kent-based InfoTech Solutions (UK) and Cheshire-based Concise Technologies.
This marks the third time Air IT has acquired two businesses simultaneously, the first pair in October and the second in December.
The deals will mean Air IT's headcount will increase by 50 staff.
"Both InfoTech and Concise Technologies have outstanding reputations, and we are thrilled to have them on board. We know they will be a great fit for the Air IT group, considering their remarkable track record when it comes to customer service and satisfaction", said Whitty.
He added: "We want to be regarded as the de facto MSP of choice for SMEs across the UK and these acquisitions allow us to expand our footprint and gain skillful, like-minded team members. Entering the North West has always been one of our strategic goals, along with future growth in the North East, and we now have the capability to deliver a national offering, serviced locally, which is so important to SMEs."
David Southern, managing director of Concise Technologies, said: "Becoming part of the Air IT group will allow us to offer even more strategic and business-enhancing services to our clients", says "We're excited to join forces with a group of forward-thinking MSPs who recognise the value of digital transformation and world leading service.
"Technology has proven critical in continuing business operations over the past year and we look forward to helping our clients further realise their goals through the innovative new services and support that we will now be able to provide."
Jason Foord, managing director of InfoTech, added: "We are delighted to be joining up with Air IT. Like InfoTech, Air IT are committed to helping businesses use technology to their advantage. Being part of this select group will allow us to expand our service offering whilst we bring to the table our expertise in the financial, construction and manufacturing sectors.
"After a period of steady growth, we are excited to take this next step in our journey whilst retaining the same culture and top-quality standard of service our clients are used to."