Pud Store to launch new clothing collection after rescuing brand from administration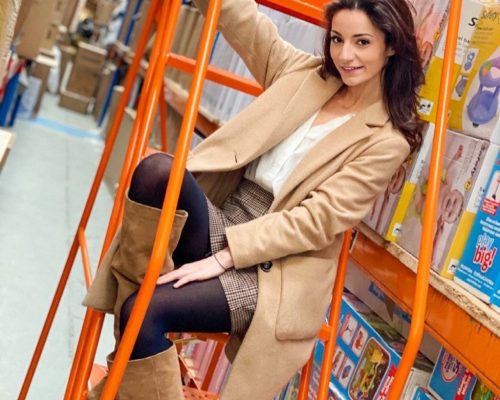 Following on from buying Grantham-based Precious Little One from administration, The Pud Store founded by former Apprentice star Frances Bishop – is ready to launch its first-ever branded, scandi-inspired kidswear collection.
The range is estimated to launch in mid-July 2021 and will consist of over 100 affordable styles for children between the ages of 0-10 years old.
It has now been a month since the leading online nursery retailer Precious Little One was taken over by Bishop and her team. All Precious Little One stock is now in the Pud Store warehouse. The Pud Store says its team has been focused on rebuilding Precious Little One customer trust.
Bishop said: ""It has been great fun bringing the Precious Little One website back to life over the past few weeks. I think one of the joys of this job is getting to know the customers and building a relationship with them. Our primary focus is delivering great service and integrating Precious Little One with The Pud Store. We are currently working on a new site refresh which will be launched in the coming weeks."
This is an exciting time for The Pud Store, says Bishop. Its social channels have grown, with an increase of 2,000 new active users on The Pud Store & Precious Little One Family Facebook group. It has built an engaged community of parents, as well as parents to be, who have followed Bishop's journey and seem excited about the new clothing line.
She said: "Bringing a Pud range to life has been a dream for the past six years, and I don't think it's quite sunk in yet that its actually happening… even as we placed the purchase orders. I'm so excited for the range to launch, and I really think we've captured something special which the market is missing: a well-curated range which is stylish, practical but affordable."