Law firm reveals plan to create 100 jobs as it becomes employee-owned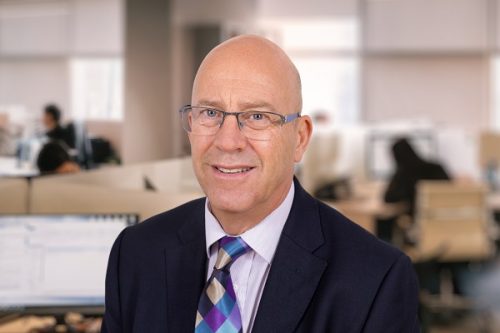 Family Law Group, which has 10 offices across England including Nottingham, Chesterfield, Northampton, Wellingborough, Derby and Loughborough, will transfer ownership of the company to its staff, by becoming an Employee Ownership Trust (EOT).
The firm says the move is part of a plan to grow to 15 offices, creating up to 100 new jobs and the launch of a national telephone advice line, in the next five years.
Some 75% of the group, which currently has over 130 employees, will now be owned by the EOT, and all staff, regardless of seniority, will receive equal annual bonuses based upon the firm's performance.
Simon Leach, director at Family Law Group, said: "I am delighted that we have been able to finalise the transfer of ownership of this firm to the most important people within it, its highly talented staff. This move is about empowering our lawyers to take ownership of the firm in respect of its direction and commitment to our core values and purpose. They will now have a greater input in to the day to day running of the firm, and the decisions that are made as we grow.
"My values align very strongly with those of the Co-operative Movement. I can think of no better application of such principles than a firm of solicitors whose product is the very people who will benefit from the EOT, namely, our lawyers and those who support them in their work.
"As a firm, we have already grown considerably over the last four years. We now have 10 offices and over130 staff. It is imperative that we ensure our model is right to not only retain the lawyers who contribute to our success, but also to be able to attract the highest quality talent to our growing business.
"The move to an EOT is a way of ensuring the longevity of our firm. We really value our staff, and this was one way of demonstrating that. In the long term as we grow, we intend to become 100% employee owned."