Law firm builds with new commercial property partner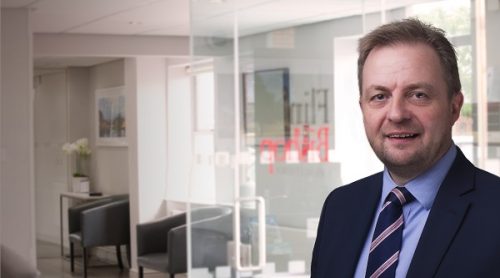 Law firm Flint Bishop has hired Ian Wilson as one partner in its Derby office
Arriving from Freeths, Wilson is set to join Flint Bishop's commercial property team. He has over 30 years of experience in the real estate sector, including acquisitions and disposals, security and refinancing, property development, landlord and tenant, and residential property relocation.
Wilson is the sixth partner appointment the firm has made in the Midlands over the last 12 months, and the fourth senior lateral hire into the new commercial property team
Qamer Ghafoor, chief executive at Flint Bishop, said: "Ian will add further expertise to our already strong real estate practice. I have no doubt that he will be another excellent addition the commercial property department and the partnership.
"Ian's arrival is yet another demonstration of Flint Bishop's ambitious growth plans to attract the best talent to support our clients both within the region and nationally."