Much-loved Hockley cocktail bar to reopen under new name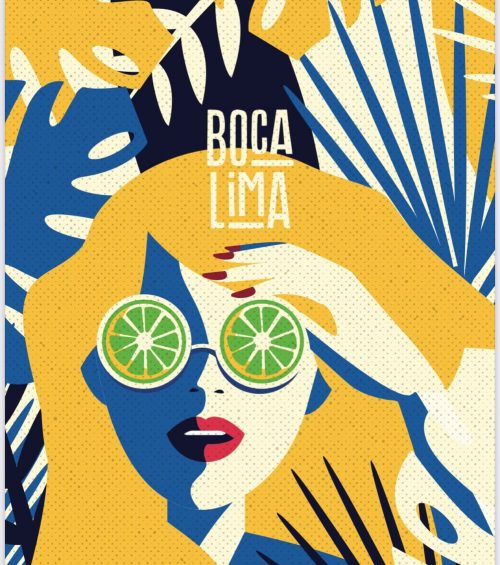 Fans of Nottingham's "secret" cocktail bar, Boilermaker, have been given something to celebrate after it was announced that the nightspot is to reopen under a new name.
The popular basement bar closed down earlier this month, citing pressures associated with its partial closure during the pandemic.
Owner Nigel Garlick opened a storefront coffeeshop, Braze, early in the pandemic to make up for a shortfall in trade, but the closure of the main downstairs area appeared to have finally taken its toll.
Happily, however, the company has now revealed in an Instagram post that it will reopen on 29 July under the name Boca Lima.
Garlick is the driving force behind Junkbars, which also owns the popular city centre venues Junkyard and The Herbert Kilpin.