Fashion platform knocks back Frasers' takeover bid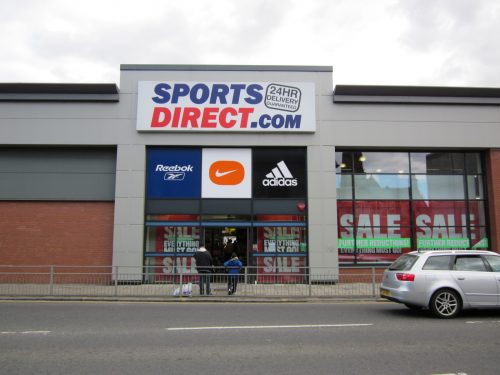 Frasers Group's bid to take control of the online fashion marketplace MySale has hit the rocks after the Australian firm's directors rejected Mike Ashley's offer of 2p per share for the remainder of the company.
In August, Frasers offered to snap up the remaining shares in the business, which connects global buyers and sellers to Australian and New Zealand ecommerce sites.
The Shirebrook-headquartered retail group said the offer reflected its ambitions to grow outside the UK, adding that it was keen to explore "the potential for further international expansion through acquisitions, joint ventures and organic openings."
However, in a lengthy statement to the London Stock Exchange this morning (16 September), MySale's board said the unsolicited £13.6m offer "does not reflect an adequate value or premium for control of MySale and therefore undervalues MySale and its prospects."
MySale has recommended that its shareholders reject the bid but acknowledges the situation could change if Frasers' holding in the company – currently 28.7% – passes the 50% mark.
The firm added that although its directors recognised the potential benefits of a commercial relationship with Frasers, "in the absence of substantive discussions" with the retail giant they "do not have sufficient visibility to quantify such potential benefits relating to access to additional brands and volumes of products being sold through the MySale platform and the impact on statutory revenues or profit margins."
Frasers, which recently returned to the FTSE 100 Index after a six-year hiatus, has had a busy year to date, making headline swoops for fashion retailers Missguided and I Saw it First and offloading a number of freehold and long leasehold retail parks for £205m.
Mike Ashley also hit the headlines earlier this week after the entrepreneur ramped up his legal dispute with FRP Advisory over the collapse of Debenhams.