Revenues and profits boost for listed law firm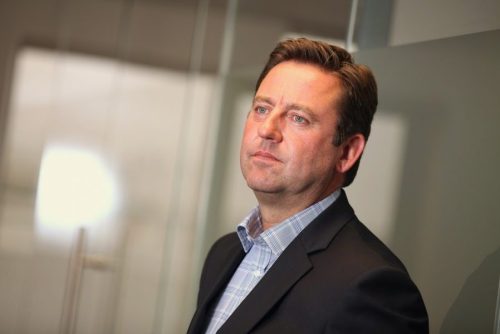 Fast growing law firm, Knights, will continue its build and buy strategy as it reported a rise in revenues and profits.
Revenues for the six months to 31 October 2022 grew 18% to £71m, that's up from £60m for the same period last year.
Underlying pre-tax profits also increased 18% to £9m, up from £7.6m in the previous year.
Knights reported net debt of £35.6m after paying £7m of acquisition consideration and related costs in the half year.
The firm said it has continued to build its team across the UK by selectively recruiting 'high quality talent' including many from other 'top 50 or leading independent law firms.
Furthermore, acquisitions made in the previous year including Keebles, Archers Law and Langleys, have now been integrated and are 'performing well' with the previously announced sale of the non-core HPL part of Langleys having completed in September 2022.
During the first half, Knights completed the acquisition of Coffin Mew, an independent law firm in the South of England, adding four offices and 'significantly expanding' the Group's presence in the region which is said was 'an attractive growth market for legal and professional services.'
David Beech, CEO of Knights, said: "We have continued to successfully execute our strategy, delivering profitable, cash generative growth.
"As we enter the second half, we are encouraged by the Group's strong performance, as we continue to attract high quality talent and potential acquisitions to the Group."