Plans passed for another 400 homes at Boots campus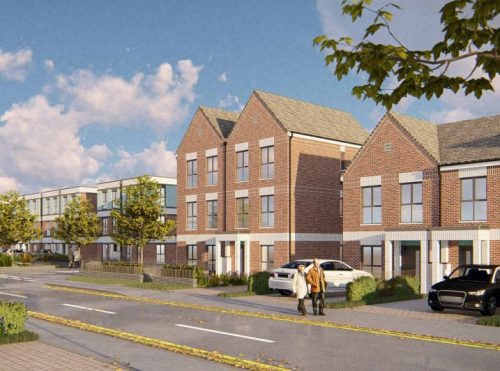 The green light has been given to build another 400 homes on the Boots campus in Beeston.
Broxtowe Borough Council's planning committee passed the plans, submitted by Grace Machin on behalf of Ilke Homes, on Wednesday evening (December 7).
Some 397 homes will now be added to the 207 that were given the go-ahead in late November by Nottingham City Council.
The development is expected to cover 17.6 hectares of land within the Boots Enterprise Zone on the boundary between Nottingham and Broxtowe Borough.
The homes will be constructed at Ilke's factory in Knaresborough, North Yorkshire prior to their installation at the site.
Outline planning permission for a huge mixed-use scheme at the campus was conditionally approved back in December 2014 before being granted in July last year.
Plans for the landmark scheme include some 82,000 sq m of employment, R&D, industrial and distribution space, around 2,500 sq m of retail and hospitality space, up to 675 residential units and a raft of associated infrastructure.