Nottinghamshire coal-burning energy plant to stay open for two extra years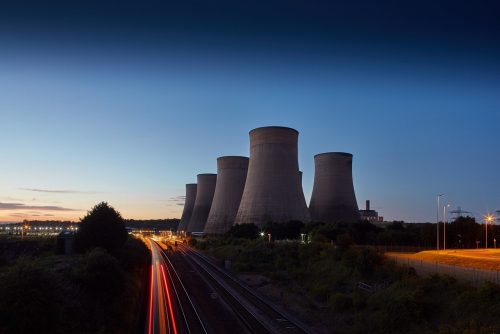 The Ratcliffe-on-Soar coal-burning power plant is set to stay open for two years longer than originally planned, its owner has revealed, in a bid to stave off the UK's energy crisis.
The Nottinghamshire plant was originally meant to close last year, but was given a stay of execution until March 2023. Now, it will remain operational until September 2024.
The move comes on the back of the energy shortage prompted by Russia's invasion of Ukraine, which has prompted governments to turn to fossil fuels to power the National Grid.
The German energy company Uniper, which owns the Nottinghamshire plant, said: "As requested by the government, Uniper is now looking at whether we can make the unit available to run under standard market arrangements until the September 2024 coal phase-out date.
"We have prequalified the unit to take part in the capacity market T-1 auction for 2023/24 [an auction for back-up power]. This means further investment to extend the life of the unit. The power station is set to close at the end of September 2024."
A government spokesperson added: "The UK has a secure and diverse energy system, and we remain confident in our security of supply.
"Working closely with Ofgem, National Grid Gas and other key industry organisations, we continuously monitor our energy supply and ensure we are ready for a range of scenarios.
"In line with our net zero target, the government is planning to phase out unabated coal-fired power generation by the end of 2024."