TheBusinessDesk.com launches The Midlands Family Business Conference
Today, TheBusinessDesk.com can reveal the launch of the Midlands Family Business Conference.
This exclusive all-morning event will take place on Thursday 23 November at Holywell Park in Loughborough and will highlight the unique place that family businesses hold in the Midlands economy.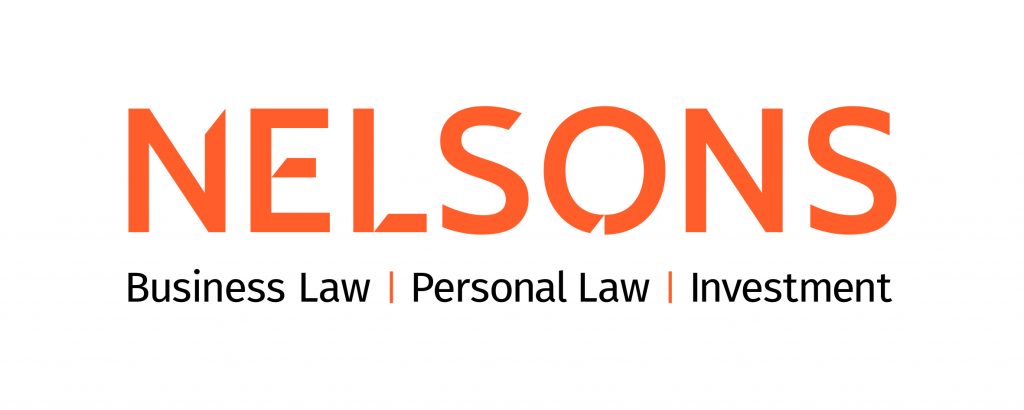 The Midlands Family Business Conference will gather together family business owners and other professionals from across the region to discuss the challenges and opportunities facing the vitally important sector.
Starting at 8.15am and running through until 1pm, the event will be fully interactive, giving every delegate the chance to shape the conversation through a series of panel discussions and round tables – as well as featuring a high-profile keynote speaker in Emma Isichei, chief marketing officer, at Nottingham-based MHR, the global provider of HR, payroll and finance software.
Alice Rees, partner and solicitor specialising in corporate law at Nelsons, said: "We are pleased to be partnering with TheBusinessDesk.com for what promises to be a fantastic event, offering businesses some great tools for success. Family businesses enhance and strengthen our local economies and the topics being covered will offer invaluable insight to family businesses to support growth strategies, from accessing finance and future proofing the business against risk.
"At Nelsons, we support many family businesses so have seen firsthand how important preparation and planning is to help ensure business longevity and succession. We look forward to supporting the event and sharing our experience."
This exclusive event will cover:
– Succession planning – the drive for transparency
– How to successfully integrate the best talent from outside the family
– Nurturing talent from within – giving the right job to the right family member
– Achieving work/life balance – when work life is also home life, switching off is vital
– Settling disputes – how to ensure harmonious family relations in the workplace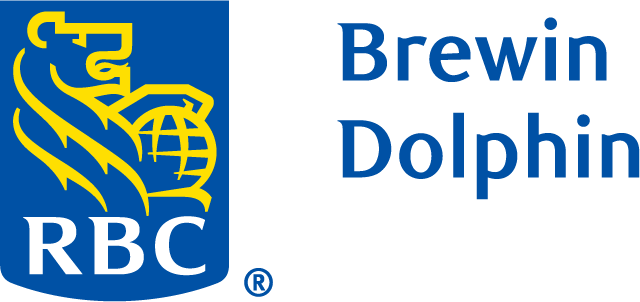 – Sustainability – family businesses are in a unique position to drive the sustainability agenda – how they lead the way
– The family business of the future – from digital integration to AI, how can family businesses ensure they keep at the cutting edge of technology?
There will be ample time for networking and lunch will be provided for all delegates.
Please fill out the form here to register your interest.