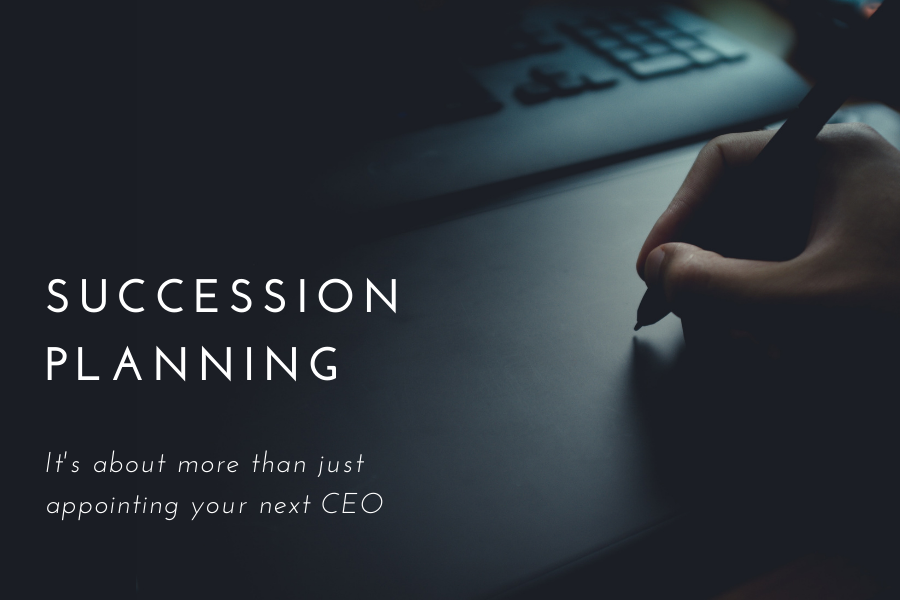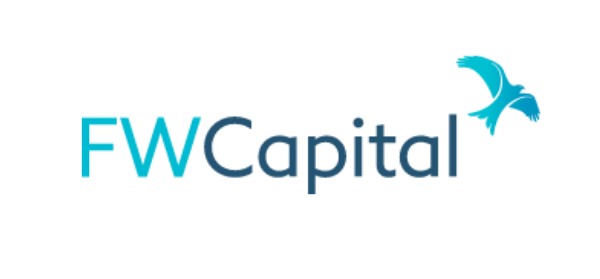 Management succession and market demand
The last two years have seen business owners face unprecedented challenges that would have been difficult to predict. Whether it is the ongoing disruption caused by Brexit, the pandemic or other events outside their control, it is no wonder that more and more business owners are re-evaluating their situation.
TheBusinessDesk.com in partnership with FW Capital organised a roundtable with members of the North's deal making community to look at management succession transactions in the post pandemic and post Brexit world.