Bristol medical firm signs multi-million pound deal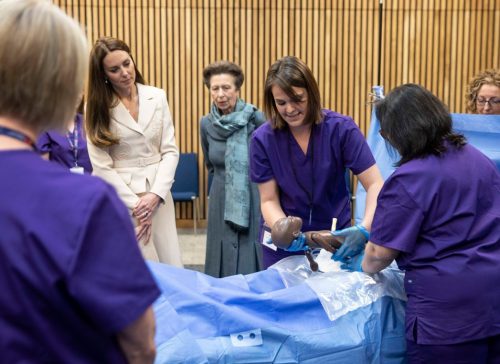 A firm which makes body parts for medical training has agreed a multi-million pound deal with a Northern Irish business.
Bristol based Limbs & Things has agreed a deal with TruCorp to exclusively supply products in the UK, Canada, the US and Australia.
TruCorp said the partnership would allow it to expand its existing markets by using Limbs & Things well-established presence in those regions.
The companies have been working together for the last 10 years.
Anne Allin, commercial director at Limbs & Things, said: "We are delighted to have signed this significant deal with TruCorp which builds on our already strong relationship.
"Our products and expertise, while slightly different, truly complement each other in the field of medical simulation training. This contract means we can introduce a wider range of teaching products into curriculums in our existing and new marketplaces, ultimately improving patient outcomes."
Limbs & Things and TruCorp, which is based in Co. Armagh, have 50 years' combined experience in the medical simulator market.
Michael Calo, co-owner, sales and marketing director at TruCorp, added: "We have enjoyed a very successful relationship with Limbs & Things over the past decade, so this seemed like the next logical extension of our commercial partnership.
"We look forward to many more years of working together, extending our product range into new markets hand in hand with Limbs & Things to improve medical educational efficiency."